Political Consulting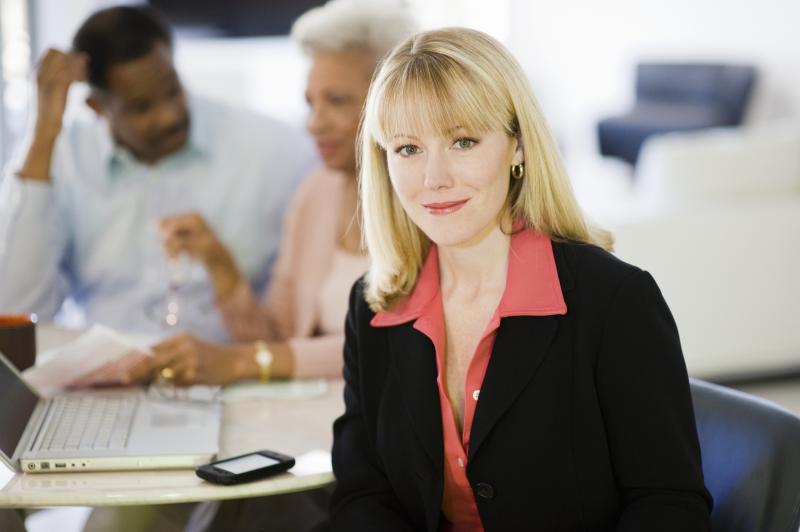 Figure out when it makes sense to add campaign consultants to your team. 
read more »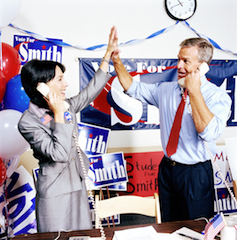 Political Consulting Advice: Focus on People, Time, and Money
One of the roles I enjoy most  is teaching folks how to run for office and run campaigns. Any campaign training we run usually starts with essential political consulting advice on the three key resources of a campaign. The three main resources you have in any campaign are people, time and money. Below are descriptions of each of these three critical campaign resources.
read more »