Innovative Direct Mail and Marketing Campaigns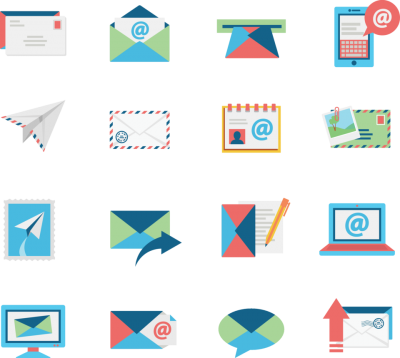 Time to Get Inspired By Innovative Direct Mail
Here at The Campaign Workshop, we're always on the lookout for innovative direct mail and marketing campaigns to inspire our creativity. We often look to the commercial world for ideas that could translate to the political or advocacy direct mail world. Here are three campaigns we love:
World Water Day in Belgium secret message mailer: This really innovative direct mail campaign is only visible when you put the card under water to reveal the message. This mind-blowing creativity comes to us from Belgium and we're trying hard to figure out how they did it! What a powerful message that works on several different levels. See an example of this here: http://www.adeevee.com/aimages/200904/27/green-belgium-world-water-day-letter-direct-marketing-148583-adeevee.jpg
Earth Hour Candle Box from World Wildlife Federation: The goal of this innovative direct mail, and apparently very successful campaign, was to encourage corporate CEOs to celebrate earth hour and turn out the lights for one hour. Boxes were created in the shape of a corporate office building and inside was a yellow candle. Relatively simple concept that is executed very nicely while functionally communicating the call to action. See the piece here: http://adsoftheworld.com/media/dm/wwf_earth_hour_candle_box?size=_original
Amnesty International write-in campaign: This campaign used chopstick-shaped pencils that appear initially as common Chinese take-out chopsticks, but is in reality a call-to-action to write the Chinese government about ending torture. This is a really creative use of a very identifiable object, giving it a twist and adding an important call to action. See this piece here: http://adsoftheworld.com/media/dm/amnesty_international_chopsticks
Out of the box campaigns such as these require more up-front planning and often cost more per-piece, but they can have dramatically increased effectiveness and response rates for conveying a message or facilitating a call to action. These types of programs are often most effective with a smaller, more targeted mailing list because of the increased per unit cost. Be sure to allow for extra time in the schedule as these innovative projects often require more work with your designer, special processes at the printer and mailer, and even handwork to see them to completion.
Categories
Political Direct Mail