Nonpolitical Books for the End of Summer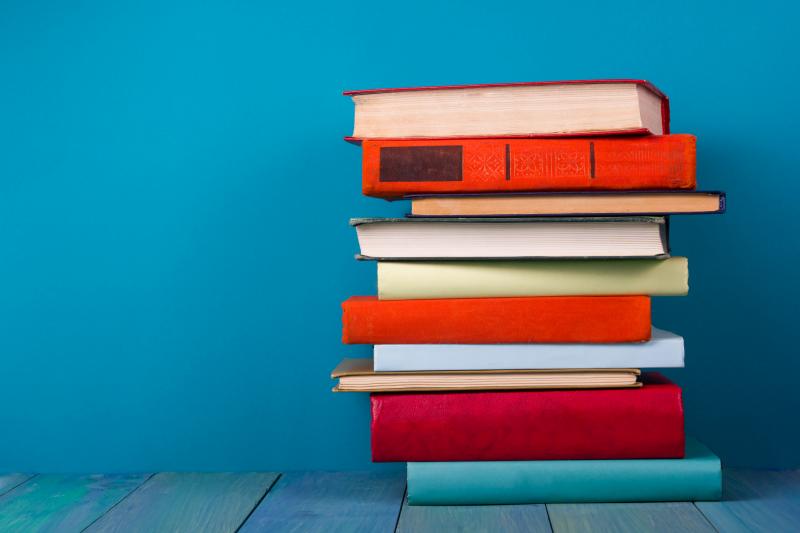 Join the TCW Book Club! Check out these end of summer Nonpolitical Books: 
When you get into politics, you can have tunnel vision.  Binge watching House of Cards and the West Wing is not going to help you run a better campaign or advocacy organization. The fact is, campaigns are like running a small business.
Here is a list of business books that have inspired and would be good reads as you move into the end of the summer. 
Delivering Happiness-  Tony Hsieh
If you have spoken to me in the past 5 years you know I am obsessed with company culture. Whether you are running a nonprofit, advocacy or political campaign, how you treat your team matters. The folks at Zappos understand the ROI of a good company culture and can teach it better than anyone I have met. 
The Art of the Start- Guy Kawasaki
Want to build a campaign, a ballot measure, a movement? Go build, don't wait. This simple, clear book stresses doing as much as planning. 
The Pumpkin Plan- Mike Michalowicz
Get distracted by minor details?  Can't focus on the big picture? This book is for you. It talks about how to build a business or campaign by focusing on what really matters. 
The Obstacle is the Way-  Ryan Holiday
Turn your problems into solutions. Many times in campaigns and issues we come across perceived obstacles, but we can harness the power of those obstacles to propel us forward. 
Setting the Table- Daniel Meyer
 Like shake shack? Find out why they have a great team and a great approach. Good customer service is needed as much in a congressional office as it is in a restaurant. 
The Dream Manager- Matthew Kelly
Another obsession of mine is mentorship. This fictionalized account of a company that invests in the future of its employees translates well to politics, campaigns consulting and nonprofits. By working with your team achieve their goals, you can succeed at anything. 
The Charisma Myth- Olivia Fox Cabane
Charisma is a gift, but it is not just something that is innate. You can learn and hone the traits that we define as charisma. Check it out. 
Trust Me I Am Lying- Ryan Holiday
Not exactly a typical campaign book but a great take on the way the media landscape has changed and how reactive it is. 
Confessions of an Advertising Man- David Ogilvy
It is a great book some of it is very dated but still very relevant as far as how to approach creative and engage with clients. 
Never Eat Alone- Keith Ferrazzi
This is a great book on building a network and training how to engage with your network. 
Standout- Dorie Clark
A former Comms director Dorie Clark has done a great job of teaching folks how to build a personal brand. Check it out. 
Ask More- Frank Sesno
I love this book. Asking folks questions is something we all do in our lives and our work, but it is not something we think about. Frank Sesno guides us through the art of being intentional in the way we ask questions 
Bonus book: 
The Righteous Mind- Jonathan Haidt
Want to know why your born again Christian aunt feels the way she does? This book does a great job of diving into a religious mindset. 
I am sure I have missed some good ones. Tell me your favorites here:
Categories
Campaign