Online Video Platform Spotlight: Wistia Vs. Youtube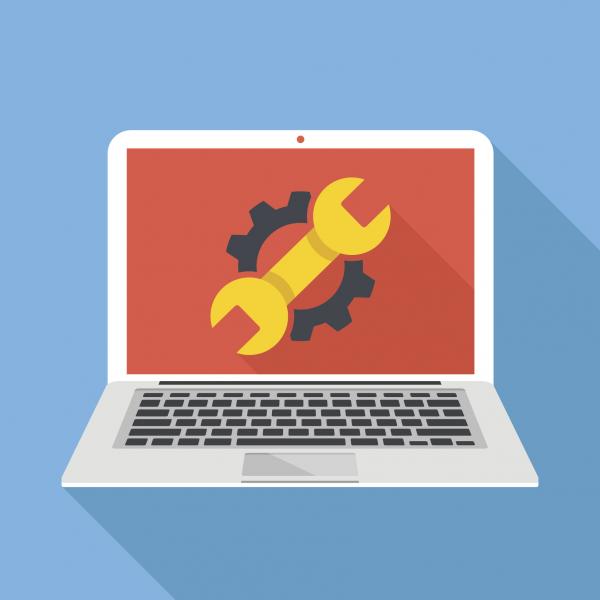 Online Video Platforms: Top 5 Reasons We Love Wistia instead of YouTube
At The Campaign Workshop, we always love hearing about and trying out new online video platform to help us and our clients. One online video platform we absolutely love and were able to learn more about is Wistia. As video becomes increasingly important in content marketing, Wistia does what most video tools can't do- help you increase your site's SEO through their platform. Check out the reasons why we love Wistia below, and be sure to check out our videos on our website (spoiler alert: they're hosted by Wistia!)
1. The main difference between YouTube and Wistia
Wistia has the ability to redirect viewers to your website. Youtube is structured so that your video will drive traffic to Youtube and viewers will stay on YouTube watching other videos rather than clicking through your site and taking in your other content.
2. Wistia gives you in depth video analytics
There are engagement graphs to show how engaged your viewer is throughout the video, heat maps to see individual viewer insights, and summaries of visitors, play rates, hours watched and the number of plays.
3. Wistia and Calls to Action
Wistia gives you the ability to include a clickable call to action any time throughout your video. As discussed in calls, inserting a call to action can help build lists, see if your content can engage members or volunteers, and drive more traffic to your website.
4. SEO & Wistia
Wistia's platform is built to increase SEO of your site via video. Metadata is quick and easy to add, making it easier for your videos to rank on google and other search engines.
5. Wistia can embed in emails
Videos can go directly into your emails with an automatically generated code. A great feature to use that will increase viewership of a video, as well as offer another outlet for people to be redirected to your website.
More options:  Check out Vimeo Pro - it has similar functionality to Wistia but the big drawback is that it does not drive SEO to your site - bottom line we like Wistia the best but be on the look out for more reviews. 
Have any questions about your digital tools and online video platform? Comment below! If you haven't yet, check out our online Wistia page here.
Categories
Campaign Tools