Mar 02, 2017 by Joe Fuld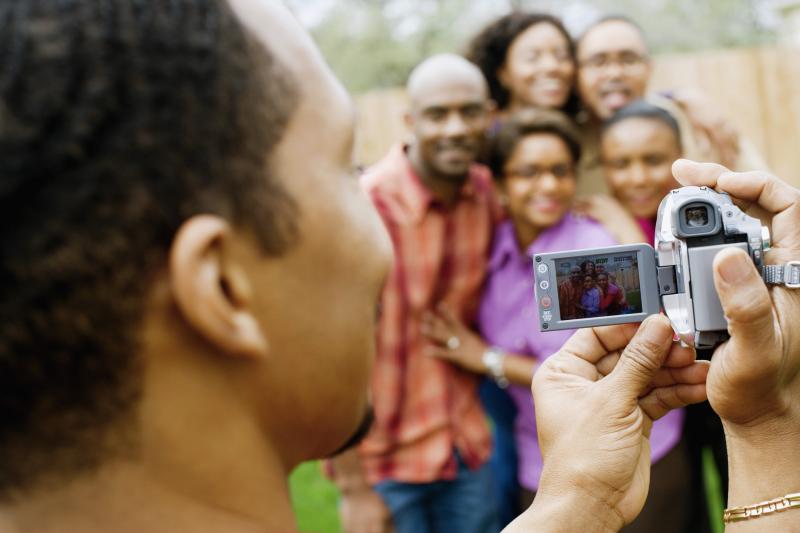 Youtube vs. Wistia: Which Platform Should You Be Using for Your Nonprofit Video Content and Why?
YouTube is the core platform for many folks when it comes to nonprofit video content. There is a whole culture around YouTube, and many folks just assume that it is the only platform to use to host your videos.