Nov 09, 2020 by Joe Fuld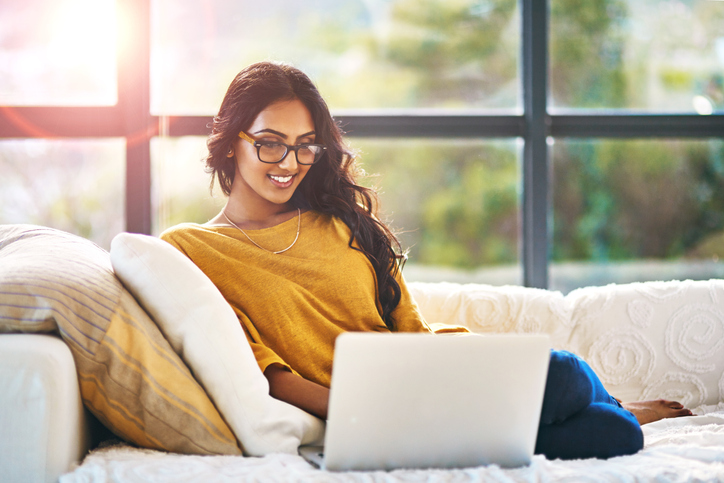 What Political Blogs should you read? We have you covered.
Finding local and specific perspectives on politics and communications matters. Try reading political blogs. Here at The Campaign Workshop, we enjoy reading national and state-based political blogs to learn about local politics in states across the country and stay up to date on cutting edge campaign innovation.