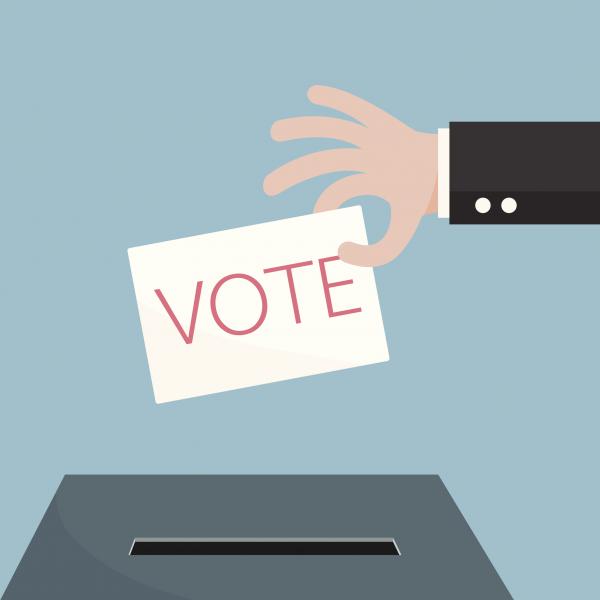 Explore the role of the political candidate
By the title, this could be the shortest post in the history of our blog. The typical answer to this question, and the way I teach candidates about political campaigns, is that a  political candidate has two jobs: to raise money and meet voters. But these tasks are easier said than done.
A political candidate's perspective is that message, fundraising, and strategy come from her or him, so not involving the political candidate in those decisions could be disastrous. Anyone who has been involved in a political campaign knows there are many levels of involvement. So let's dig into it. I'll chat about the candidates role in each element of a campaign and some of the pressure points in between.
Assessment of viability/ deciding to run: 
read more »