Nov 15, 2018 by Joe Fuld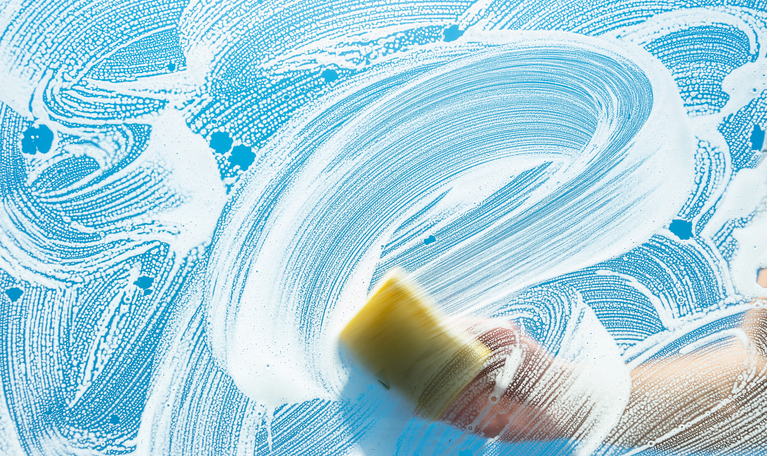 Just because your political campaign is over, doesn't mean it's the end.
Whether you won or lost your political campaign, the 2018 Election Cycle is over. Like us, you're probably pretty exhausted. These past months you've likely been getting your hands dirty and working tirelessly on your campaign cause, and we want to help you clean up both your literal and figurative mess.
Here are our tips on how to end a campaign:
1. Make sure to end on a good note.