Canvass Training to Make Your Canvassing a Success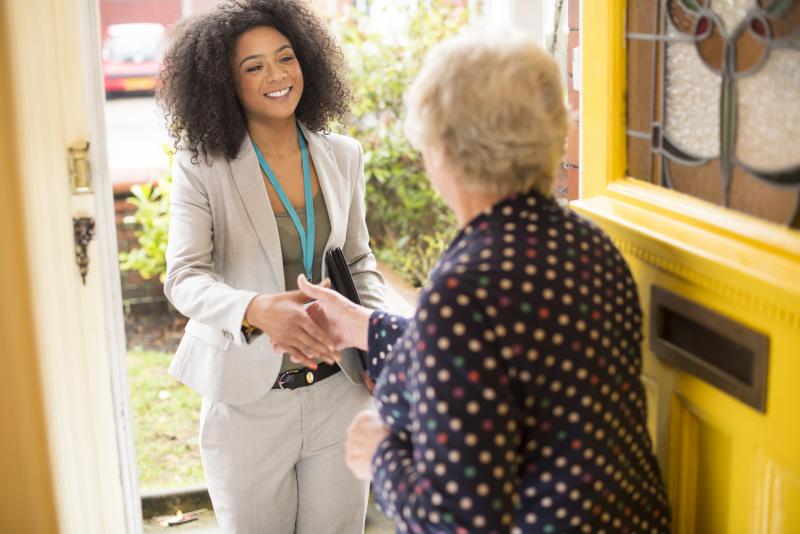 Canvass Training - Will Make Your Canvass Count
As candidates, by this point you have probably been knocking on doors for weeks and are finally at a place where you are ready to bring in the cavalry, your volunteers! For campaigns, we believe in doors, doors, and more doors.  Those doors translate into more voter contact and more identified targets for GOTV. Hitting doors in the right way is why having a structured and detailed canvass training is vitally important.
Bringing in more troops is an exciting time which is why there is one critical tip that will make your canvass training a success. That tip is you can never be too prepared. Canvass training is a great way to demonstrate to your volunteers exactly how you want your message spread to the voters.  A canvass training should cover every conceivable thing that volunteers could run into on the doors.
When training volunteers to hit the doors on your behalf, you will be addressing an audience from all walk of life.  Some who are new supporters, some old supporters, some who know your campaign message very well and some who don't know it at all. Making sure that you are ready to answer questions, provide clear direction, and have contingency plans for the unexpected is key.
Canvassing can be predictable if you do your research and prepare for what you don't know. Have the volunteers attended a canvass training in the past? What type of terrain is the turf located in?  Is the turf in a gated community?  Is the neighborhood the right fit for this group of volunteers?  Do you have bottled water and snacks for everyone?  Are you prepared for unexpected volunteers who may show up?  These are all things you should be thinking about as you prepare to train your volunteers.
With over preparation, you will make way for a fantastic canvass training and even more fantastic canvassing results. Have questions about canvas training? Ask them here:
Categories
Canvassing