Video on Twitter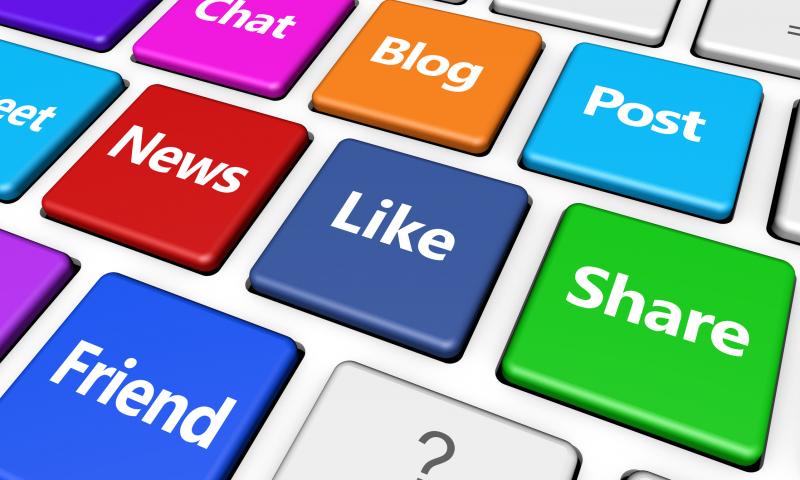 How Do You Create a Good Twitter Video and Get People to See it?
Twitter Video is a growing trend, especially as networks and individual users have started streaming live content. Videos can deliver complex messages and persuade individuals, as they often have an emotional component that static images and text-only tweets generally do not have. Below are three important things to know before posting a video on Twitter:
1) How to create a live video if you want to broadcast a message in real time 
2) Know how to make a good video
3) Understand what will make a good Twitter ad campaign
Creating Live Videos on Twitter
One of the best ways to grab your audience's attention is to create a live Twitter video. It's easy to do, you just tap the compose tweet button on your mobile device and then tap the record button. When you're done, just swipe down and tap "End video". Live videos are popular because they help you show people an event in real time, as they would see it if they were there themselves. They also add a sense of authenticity to your message that is hard to replicate.
How to Make a Good Video for Twitter
In addition to live videos, you can also create and promote video content on Twitter that you'll want to make sure follows some basic rules. First, you want to make sure you get your most important message out within the first 6 seconds. Your video will auto-play in a user's newsfeed as they scroll through their timeline, but you probably won't have their attention for long. Make sure they get your message before they scroll away. Second, you'll want to make sure you have captions or other context so that people don't have to hear your video to understand it. Many people check their Twitter at work or on public transit with their phones on mute so it is important that they still get your message even without sound enabled. 
Putting Ad Dollars behind your Twitter Video
You can use a tweet that includes a video in any type of Twitter campaign objective, but if you want to make sure people watch it you'll want to use the "Promoted Video Views" objective. This objective puts your video in front of people who are more likely to watch it. How much money you put behind a video is up to you. If you're just looking to get more people to see your video, start small and see if people respond. On the other hand, if your Twitter video is part of an advocacy campaign, you might put more money behind it and select a target audience of people who you might be more likely to watch it or that you want to persuade.
If you haven't already, check out our Complete Guide to Twitter for Political and Advocacy Campaigns here! 
Categories
Social Media