Grassroots Advocacy Basics: Coffee with Your Legislator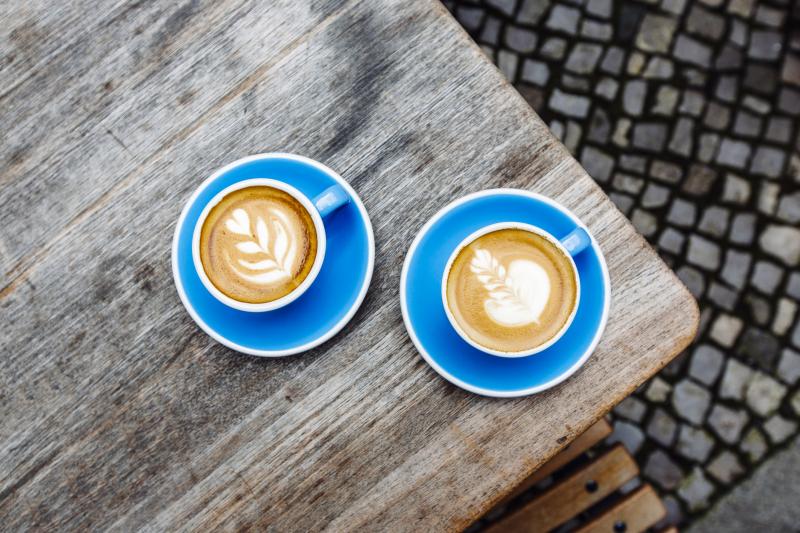 How do you leverage grassroots advocacy? Start with a cup of coffee.
Grassroots advocacy and one-on-one conversations are highly effective parts of your advocacy toolbox. Even in the modern world of advocacy with all of the gadgets and technology at your disposal, personal relationships really do still matter. Too often, advocates tend to think that the only way to win on their issue is with multi-layered advocacy programs. They think that they need flush communications budgets and powerful lobbyists to pressure lawmakers to be on their side. While all of that stuff is undoubtedly effective, you shouldn't forget the old adage: you catch more flies with honey than you do with vinegar. In this case, instead of honey, we're really talking about coffee.
We've written in the past about how canvassing and meeting people face-to-face is still one of the most effective political organizing tools. The same rings true for advocacy. It's a mistake to think of every advocacy campaign as an adversarial effort. Organizing your members to sit down and have a cup of coffee with their legislator remains one of the most highly effective tactics that you can use. Lawmakers are human. Sometimes the only reason a lawmaker is not on your side is that they haven't talked to someone who would be impacted by a policy change.
As an example, say you work at a nonprofit that supports victims of domestic violence and your goal is to secure state government subsidies for new women's shelters around the state. To start the process, you identify a lawmaker on the Senate Finance Committee who has the ability to add your subsidy into the state's annual budget, in this case, Senator Smith. You identify one of your members, Sarah, with a powerful story who is also Senator Smith's constituent. You then make the pitch to Sarah, asking, "Senator Smith can make sure we get the funding we need for new shelters. Can you sit down and have a cup of coffee with him to let him know how important this is to you?"
Sarah and Senator Smith sit down for coffee and talk about the need for a new women's shelters and the impact they could make. They talk about how the state is underserved with the current number of shelters and how too often existing shelters are overcrowded. After the meeting, your organization follows up with Senator Smith's staff with a report about the type of subsidy that could make an impact. Sarah and Senator Smith sit down two more times for coffee. Senator Smith also sits down for coffee with another one of your members who works at one of the current shelters and can go into detail about its overcrowding.
Depending on the issue, this type of grassroots advocacy can be highly effective and better use of organizational resources than an expensive pressure campaign targeting Senator Smith. When planning your next advocacy campaign, think of the goal and make sure you're not discounting the potential impact of grassroots advocacy and having a cup of coffee.
Wanna learn more about effective grassroots advocacy? Reach out to The Campaign Workshop!