Nov 21, 2022 by Joe Fuld (he/him)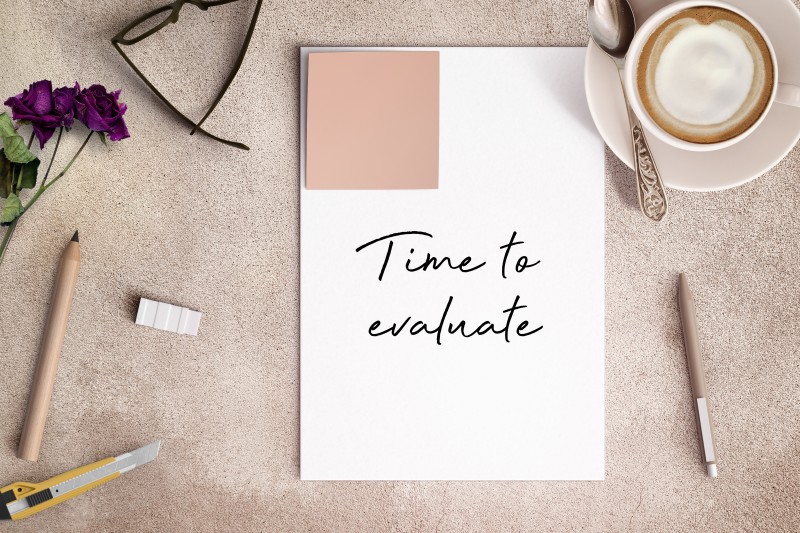 Program Evaluation- Don't Skip It! 
It is time to look at program evaluation for 2022 and planning for 2023. Whether you are a non-profit, labor union, independent expenditure organization, issue group, or political campaign, taking the time to evaluate the success of your program is a necessary step to future success. Win or lose, understanding what worked and what did not is important, and it can be the beginning of real future improvements.