10 Tips to Amp Up Your Advocacy Marketing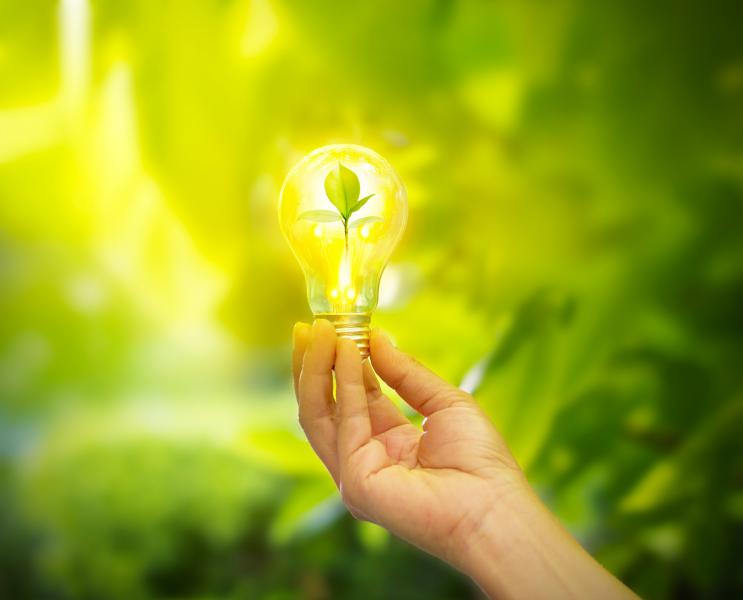 10 Tips for Your Advocacy Marketing
If you've ever worked on an issue advocacy campaign, you know that convincing a person to even listen to your message can be a difficult task. Now, more than ever, public opinion has become harder to shape when people tune out information more than they tune it in. Below are 10 tips that can make your advocacy marketing communications more effective and accessible to your audience. 

10. Set clear communications goals. As simple as it sounds, setting goals is an important part of advocacy marketing, but it a consistent problem in marketing is that folks gravitate to tactics instead of goals. We need to all do a better job at setting goals and matching the tactics to achieve these goals. 

9. Have a clear call to action. Defining the action for advocates and members is incredibly important. Often, leaders make the mistake in thinking that their audience knows what they want them to do without explanation. That is not the case! A strong call to action encourages action. 

8. Incorporate fundraising into your advocacy asks. People often look at advocacy and fundraising as separate things. If done right, you can actually allow advocacy marketing to help fund itself. 

7. Define a funnel for your members and advocates. The advocacy funnel can be a great way to move folks from online to offline actions or from advocates to donors. Read more about the advocacy funnel here. 

6. Build storytelling capacity. Storytelling capacity can increase your advocacy marketing outcomes. By getting interested parties involved in emotional stories, you can create more conversions and actions along the way.

5. Know your goals for each tactic. A tactic is only good if it achieves a clear goal. For each tactic, you use, ask "why?". If you don't have a reason for a tactic, don't use it. Focus on tactics that will allow you to achieve your goals. 

4. Create sponsored campaigns. Individual campaigns can have a big impact on advocacy marketing. It opens opportunities for donors to sponsor a specific campaign from the jump, which can help increase your donor and advocacy capacity. 

3. Set goals for your board. A board can have a great impact on building a nonprofit or building advocacy marketing for the organization. Setting clear goals for your board can help give clear directions, establish measurable objectives, and create accountability to help you reach success.

2. Be consistent in outreach. Consistently communicating with your list will help keep your folks engaged. One of the biggest blunders we see is when folks stop communicating with existing action takers. Eventually, they will fall off your list if they don't gain value or feel valued. Building lists take a lot of time and effort—don't make the mistake of leaving supporters behind.

1. Test both online and offline tactics. Some groups only do digital, and other groups only do in-person organizing. These days, you need a mix of tactics that drive your strategy and round out your advocacy engagement by using real advocacy metrics and testing for outcomes. Work with your group to decide what is realistic and what is not.
Have questions? Drop us a note!
Categories
Advocacy