Know Your Advocacy Metrics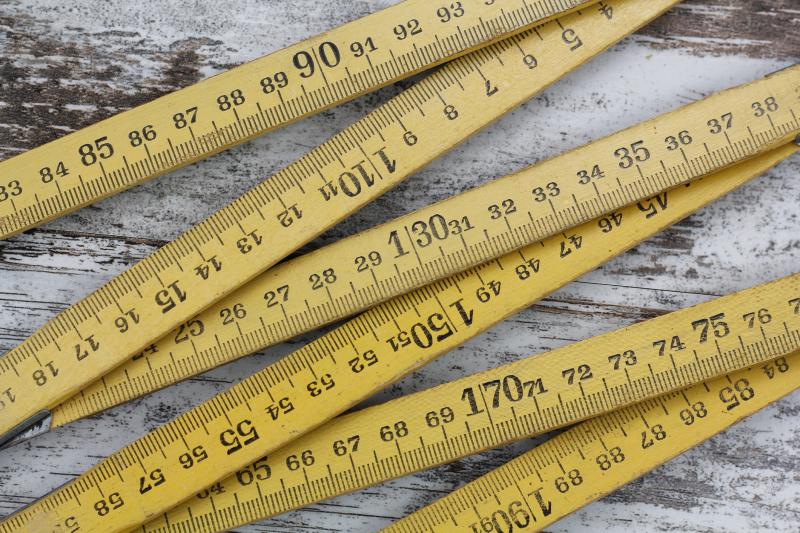 Advocacy Metrics Matter 
No matter how many advocacy campaigns you have done, people will always have a ton of questions about advocacy metrics to judge how successfully those campaigns were run, and if they were effective. They'll ask me questions like:
How many petitions were signed?  

How many patch-through calls were made?

How many folks called their legislators? How many constituents visited their legislator? 

How many supporters do we have in key legislative districts? 
My answer to these questions rely on good campaign metrics. We all know that advocacy metrics matter, and it's a key component to a successful advocacy campaign. 
From my point of view, practices such as recording advocacy metrics and analyzing the overall advocacy campaign have not been incorporated in campaigns as much as they should be. Setting goals and incorporating the measurement of key performance indicators (KPI) are needed in an advocacy campaign.
That said, to know if you are making progress in your advocacy campaign, you need to understand the data you have, make sure it is accurate, and understand what steps need to be done next to achieve your campaign's goals. 
Just like in political campaigns, perfect numbers don't exist in the real world, and you're not going to find perfect numbers in your advocacy campaign. Understanding your advocacy metrics (and making sure they're grounded in reality, even if it's painful) will make the difference between winning and losing an advocacy campaign.
Advocacy Metrics That Most Campaigns Track:
So what advocacy metrics should you track during your advocacy campaign? Here are a few important ones:
Time 
How long do you have to implement your campaign? When is a vote happening on your issue? Committee vote? Floor vote? How much time do you really have? 
Petition Sign Ups
Having a program for petition sign ups can be great growth for your campaign and an excellent way to build on and off line action. How many petitions have been signed?
Patch-Through Calls to Legislators
Knowing what type of pressure law makers are feeling is a critical step. How many patch-through calls have been made?
Member Calls to Legislators
Beyond regular voters, keep a separate count of member action. 
How many of your organization's members called their legislators? 
Constituent and Member Visits
Having a lobbyist visit a legislator is a good idea, but it is not as powerful as having their constituents or your organizations members who live in their district, come to their offices to lobby. Tracking how many constituents have visited their legislator is hard to track, but a fundamental metric to keep an estimate of.  Knowing what kind of engagement you have created among constituents and members can be crucial to your issue's legislative chances. It can also help you build real member power for your organization.
Advocates by District
How many supporters do you have in key legislative districts? What type of list building do you need in those districts? 
Daily/Weekly Fundraising
Every time I talk to my candidates I ask them this question: How much money did you raise today? Fundraising is not something you can put off until next week or next month. If you put in the call-time, it will pay off. But you have to chip away at it. Setting clear daily and monthly goals will help to keep you and your campaign on track.
Number of Repeat Donors
Beyond knowing how many donors an organization or advocacy campaign has, I like campaigns to be able to tell me how many donors have given more than once. Here is why: re-solicitation is the lifeblood of a campaign, and it can be telling about the advocacy campaign. If donors have given more than once, it is often a sign that a campaign has their shit together. If the number of donors is small and the repeat donors list is small, it's likely that folks are not as committed.
Advocacy Metrics That Most Folks Don't Track but Should:
Advocacy Conversions
Tracking conversions for fundraising is a growing norm for us, but it is critical for campaigns of all varieties.
Active In-District Supporters
Donors + volunteers + hard positive IDs + real action-takers (more than friending and following) = active supporters. How many of them do you have?
Overrated Advocacy Metrics:
List size
Many nonprofits and advocacy groups think total list size is an important metric. It is not. If you have a list of 50,000 but less than half have opened an email in a year, you need to purge your list and focus on real engagement. An active, engaged list matters. Inactive names on a list can be a drain on your resources. 
Facebook Friends and Twitter Followers
Just like emails, social media followers are overrated metrics. Focus on your engaged list. Yes, having a large audience can help your organization, but only if they are engaged. Make sure you have an ongoing strategy to keep your list as engaged as possible. 
To learn more about advocacy metrics and how to run a winning advocacy campaign, check out our latest ebook: The Complete Guide to Digital Advocacy in Trump's America 
Categories
Advocacy