Types of Ads for Digital Advocacy Campaigns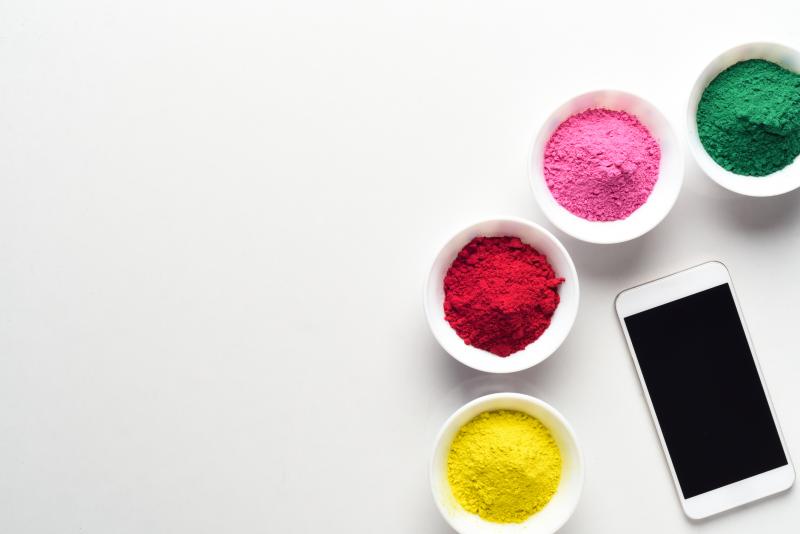 How to Find the Right Ads for Your Digital Advocacy Campaign
There are so many different types of ads that it can feel overwhelming to choose which ones to use for your digital advocacy campaign. You can certainly use all of them, but there are some that are likely better suited to your campaign than others, depending on your goals.
Static Ads
Static ads build scale because there is so much inventory available for them. These are ads that don't move and are seen across mobile and desktop on almost every website. The key for static ads is to make your image and text compelling because you're competing with a lot of other noise for someone's attention. A digital advocacy campaign should definitely include static ads. They help build name recognition and you can expand on a longer message or story told through other types of ads. It takes people seeing an ad around 50 times before they remember it, therefore you need the scale you can achieve with static ads.
Video Ads
Video ads are a great way to connect with your audience and tell the overarching story of your digital advocacy campaign. Video ads may not have quite the scale of static ads, but the inventory is growing daily and there is a lot of great opportunity for video online. Video ads can be long form, or as short as 6 seconds. They can be as simple as a quick video taken with a smartphone to TV-quality production. Cost is no longer a barrier to entry for video ads. They can be placed within a video player (like YouTube or nbc.com/video), on social media sites, and within editorial content. It's important to make sure you're able to get the main thrust of your message across within the first few seconds of a video ad and be able to do so without sound since many videos are skippable and watched without sound on. Video ads are a great tactic when a primary goal of your advocacy campaign is persuasion. You can tell a story in a way that doesn't always come across via static ads.
Native Ads
Native ads take many forms, but the most common is a longer form article or video that appears to be native to the site someone is reading. For example, if you go to The Washington Post and click on an article about climate change that is sponsored by the Sierra Club, that is a native ad. The advertiser works with the publisher to create the content and figure out where and when it will run. Depending on the package, the native ad can also include more traditional ad types, like static and video that are placed around the article itself. Native ads are a great way for advocacy organizations to give more context to a campaign, especially around complex issues. If you are trying to persuade an audience that fracking is bad for your community, a full-length native article gives you the room to go into detail and make your case. Native ads can be a really great addition to your digital advocacy campaign but are on the expensive side.
Social Media Ads
While both static and video ads can be run on social media platforms, social media is a category in itself that should be looked at differently from other advertising platforms. Social media is a great way to reach supporters and build scale for your audience. You can harness the data that social media companies have on their users (for good and bad) to expand your audience base. This data is user-generated and first party, so it often is more valuable than third party cookie data. In addition, social media is a great way to reach legislators, if that is a primary goal for your digital advocacy campaign. Twitter has long been a great platform for engaging with lawmakers and using Twitter ads can amplify your message as well as get supporters to contact their lawmakers on your behalf.
Within each category of digital ads are even more subcategories of ads, so the options can feel overwhelming at times! But incorporating different ads into your digital advocacy campaign strategy can help you create a successful campaign. You can also find tips on how to jumpstart your digital campaign here.
Categories
Digital Advocacy