Oct 17, 2022 by Joe Fuld (he/him)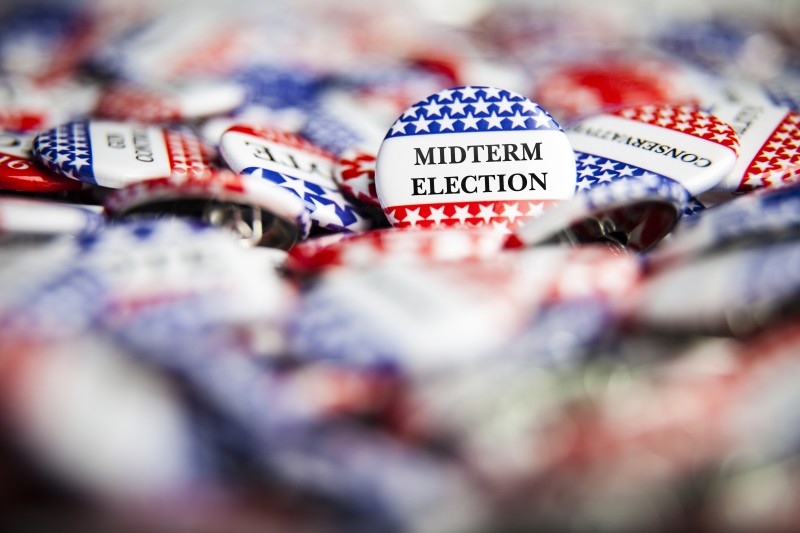 Midterm Elections - How Should a Democratic Campaign Plan?
As you plan for midterm elections, especially if you're progressive democrat, you may not want to leave your house. With all the things going on in the country it may seem like the midterm elections are a forgone conclusion and not in a good way. Historical trends come to a similar conclusion. In this post we will detail the historical trends of midterms, talk about contributing factors, and what Democrats and progressives can do to make a difference in election outcomes this year.