Digital Advocacy: Leveraging Your Facebook Audience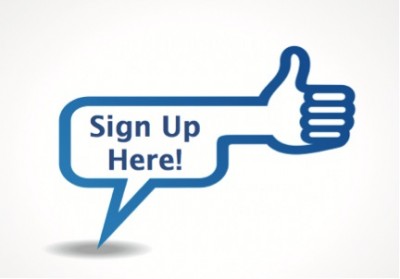 Digital Advocacy: Grow Your Email List With Facebook Followers
In the world of Digital Advocacy, what's all the rage right now? Leveraging your Facebook audience to grow your email list. A well-targeted Facebook campaign can obtain "Likes" at a fraction of the cost of running traditional digital ads.
Facebook gives you an invaluable opportunity to turn followers into voters, volunteers, or even donors. Obtaining a Facebook "Like" and converting that Facebook follower into an email subscriber can save you thousands on large-scale digital advertising. Here, at The Campaign Workshop, we are always looking for fun, new and effective ways to engage your Facebook audience beyond serving them straightforward Facebook ads.
Here are a few digital advocacy tips to convert your Facebook followers into email subscribers:
Online petitions – We have all likely signed a petition to save the puppies (or, the kittens if you're a cat person), but in all seriousness, online petitions are a great way to engage your Facebook audience and highlight issues you or your cause are fighting for.
Cards – This is a fun way to get people to provide their email address by simply offering up a "Sign [Insert Candidate's Name]'s Birthday Card," or "Tell [Insert Name] Thank You for standing up for our families." These kinds of cards give you a chance to leverage everyday goings-on as a means to engage your followers in your campaign.
Splash pages/Standard sign-up – Adding a splash page or a sign-up field to your Facebook page is a simple and free way to give your followers the option to sign up for your email list when they visit your page. These people are already taking the initiative to get information about you, so it should be no surprise that they are also more than likely to sign up if prompted.
Incentive sign-ups – People really like getting free things, but as we all know, nothing is ever actually free when you're running a campaign. In the end, this means that most people will give you their email for a "free" sticker, a yard sign, or a chance for a photo opportunity with you or a well-known person at your next event.
Event sign-ups – Get your Facebook friends to commit to attending an actual event like a phone bank, lobby day or coffee with the candidate session. If you get them to show up for something, you are successfully building a relationship, which you can continue to engage offline.
Now, not all of these will necessarily work for your digital advocacy campaign, but you can still have fun testing some of these strategies out on your Facebook page to see which work best with your audience.
Categories
Digital Advocacy