Engaging with Social Media Influentials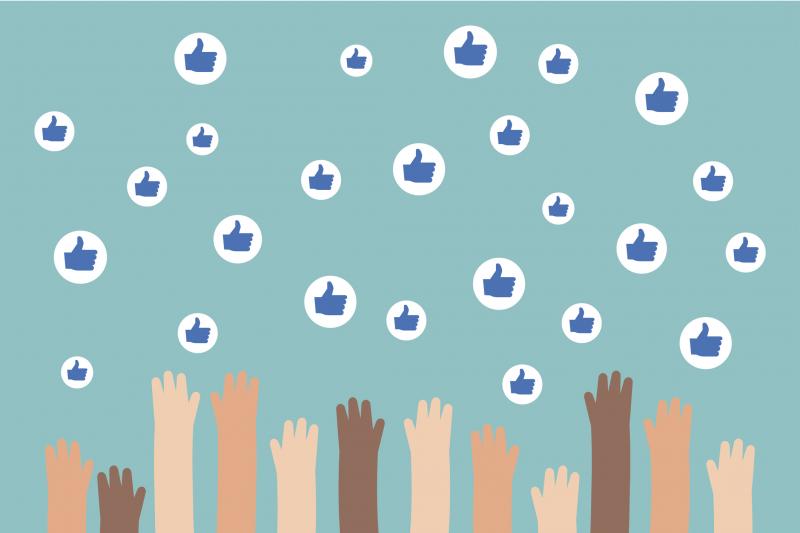 Engaging with Social Media Influentials
When it comes to social media, some folks are really active, some aren't. Some have a following and some don't. But if you want to use social media to advance your organization or campaign's goals, connecting with your key influencers is a great way to grow your following, and expand the reach of your message. Here are our tips to connect with social media influentials and other social media leaders:
Social listening tools: 
One question folks ask is how do I Identify who is an online influential? Social listening tools like mention map, meltwater, attentively, and Klout make it easy to find out which folks are connected digitally.
Read what they write about: 
Communicating with someone who already is connected to you on social media is not hard. Try to be thoughtful and make sure you know a bit about them. Complimenting them will always go a long way, but sharing your thoughts and reflections on an article they've written, projects they are working on or promoting something that advances the objectives of your organization or campaign's objectives is a great way to connect with social media influentials. 
Craft an ask:
When you get to the point that you have developed a relationship with a social media influencer, ask them for something. Some social media platforms are created to avoid this middleman- for example, if your organization is for or against a piece of legislation- tweeting your legislator straight away to vote for or against said bill is a good way to craft an ask. Usually, lawmaker's offices keep a running tally of constituents who are for or against a bill, especially when it is a bill with a lot of controversies. 
Treat them like reporters:
Being helpful to them can help build a real offline connection with you and expand your list. Speaking of reporters, being a resource for reporters is also a good way to connect and build more credibility with social media influentials.
Interview Social Media influentials:  
A great way to build trust and connection with influentials is to interview them. Our best posts on the site are audio, video and written interviews with influentials.
Find a mutual cause: 
Advocacy and fundraising is a great strategy to connect and engage with social media influentials and to build trust. Making a connection around something that is bigger than you is a great way to build a lasting relationship.
The bottom line is Influencers equals more influencers. Focus on influencers in a specific channel and knock on their virtual door one at a time. 
Have questions on building relationships with twitter influentials and other social media influentials? Ask them here:
If you haven't already, check out our ebooks page for  The Complete Guide to Twitter for Political and Advocacy Campaigns. 
Categories
Social Media