Get Out the Vote: 5 Tips for GOTV Scripts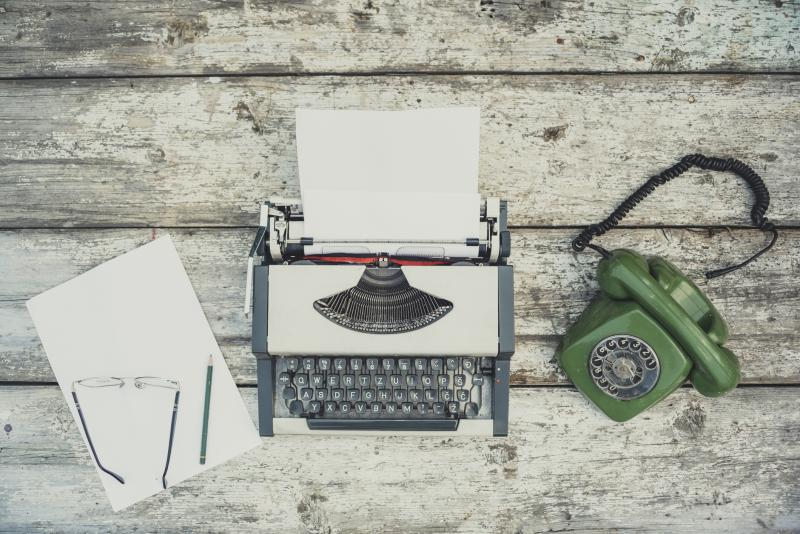 Learn How to Write the Perfect Get Out The Vote Script
Get Out The Vote scripts are important because, in the vast majority of cases, they are your last chance to talk to your campaign's core supporters to encourage them to vote. Therefore, it's important that you make a lasting impression with these people and engage with them in a way that will resonate enough that they'll take an hour our of their day and go vote. With that being said, below are our 5 tips on making sure you make your Get Out The Vote canvassing or phone GOTV script work for you:
Keep it short
The key to writing a strong Get Out The Vote script is to keep it short and keep the focus where it should be—getting people to vote. Ultimately, your goal with a Get Out The Vote script is to make sure your core supporters do not forget about Election Day and to be helpful in getting people to the polls if need be. Your presence at their door will also help to apply a small amount of social pressure to make sure your supporters know that you are counting on them to vote.
Make a plan
There's been a lot of research around GOTV scripts and canvassing, and all of the recent information suggests that the best way to get people out to vote is to walk them through their voting plan. In this way, voters will envision themselves voting and are more likely to actually do so. This doesn't have to be a long conversation, just something that will help them to picture themselves in that voting booth. This is an element that should be included in every Get Out The Vote script.
Use social pressure
Like making a plan, using social pressure is another proven and effective tactic. Suggesting that the person you are visiting is a frequent voter and that you are counting on them this election has proven to be an effective technique.  
Focus on maximum return
Especially on Election Day, there's a ton of work to do in a finite amount of time. When you are canvassing for Get Out The Vote, make sure you are focusing on items with a maximum return. In most cases, its not worth it for a canvasser to take 10 minutes out of their day to win over one single vote.  
It's not about you
The one thing that is always important to remember in your campaign is that it's not about you—it's about the voter. Your Get Out The Vote scripts should not read "I need you to do this" or "I need you to do that." They need to incorporate inclusive language like "we need to do this" in order to provide a shared sense of community and make sure there is a collective reason to make sure they turn out to the polls.
Have other great Get Out The Vote script writing tips? Share them below! 
Categories
GOTV