Improve Your Voter Contact - Political House Party Do's and Don'ts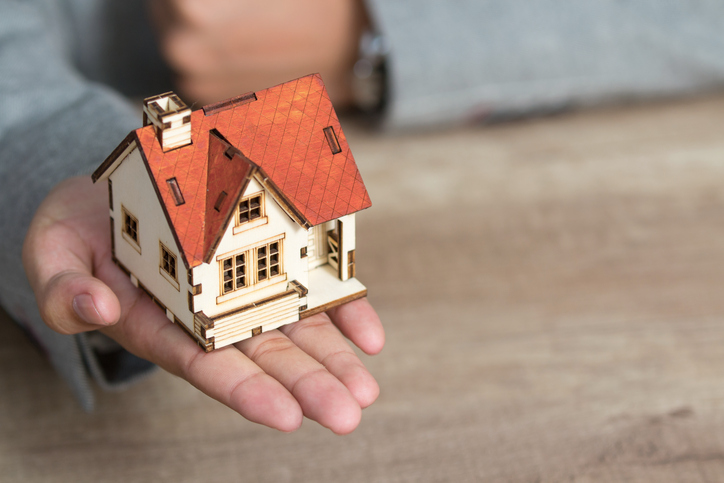 Voter Contact: Political House Party Do's and Don'ts
House parties are underutilized tactic for voter contact, especially around primaries and special elections. It is a good way to get a candidate to engage in their community quickly and authentically. Although this is an old-school technique, we have added in some new-school tactics, like SMS, to make it relevant in today's political toolbox
Do:
Use your house parties as a means of voter contact (Hi, I'm Ben with Jenna Smith's campaign. We wanted to invite you to our house party on XXX. Jenna is the right candidate because XXX).
Make phone calls to voters in advance to invite them to your house party
Make sure you have the contact information for anyone that attends one of your house parties
Host multiple house parties throughout the course of the campaign, again with the goal of using the inviting process as a way of doing persuasion
Define a fundraising goal, if fundraising is part of the goal for the party. If fundraising is not a part of the goal, then make sure that's clear to the entire team in advance
Send out a postcard or a letter inviting people to your house party
Knock on doors and invite people to the house party
Use Hustle/other SMS tools to text people on your list and invite them individually
Create a calendar of when voter contact is going to happen around the house parties (i.e. when will the calls happen, when will canvassing happen, when will texts go out, etc.)
Put a volunteer in charge of the house party and put a volunteer in charge of the voter contact around the house party (ideally they would be 2 different people)
Promote your house party across your social media channels
Take photos of your house party that you can put on the campaign's Facebook and Twitter
Don't:
Spend a ton of money on a house party; water, coffee, a cheese platter, and/or cut and bake chocolate chip cookies are fine
Worry if people don't come. The goal is to use the party as a way to let voters know you are working in the community and care about their needs
Expect an overwhelming number of people at your house party. The main goal is being able to do phone calls and voter contact before the party
Think of house parties as only fundraising events. They should largely be thought of as voter contact events, but feel free to include a fundraising ask at the party
So now that you have hosted your house party, don't forget to follow up with the attendees, take photos, and send out posts on social media. You could even create a custom Facebook audience to send ads to that invite other to your next party, if you had additional budget. Have questions about political house parties? Feel free to reach out to us!