Print Production and Political Direct Mail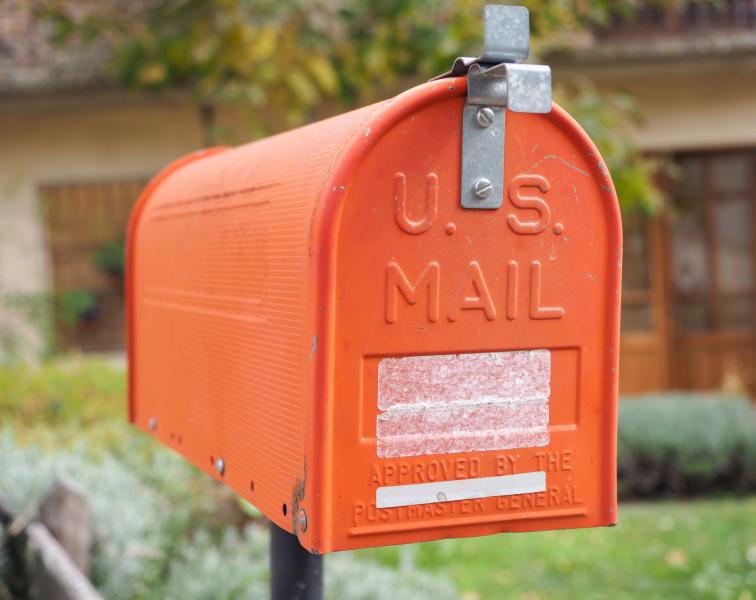 Political Direct Mail: From the Printer to the Mailbox
What exactly is print production and why is it important in the world of political direct mail?
Election season is heady and chaotic. Everyone is competing to create and mail a large volume of political direct mail in a very condensed period of time. The majority of election materials are created and mailed between September and the November Election Day each year—and jobs are generally produced in half the time of non-election season mailings. In 2012, the United States Postal Service (USPS) indicated that 2.6 billion political mail pieces were sent during the elections. (The USPS hasn't posted statistics for the 2014 election.) With the 2016 Presidential elections just around the corner, that 2.6 billion number is guaranteed to increase. Direct mail is still as valid and important as ever.  With such a large volume of mail moving around the country at any given time, how does one manage all the components? That process of organizing and tracking direct mail jobs is known as print production. It is the process by which that material moves from concept, to artwork, to proofing, to press, to mail house and into the mailbox of your targeted recipient.
Print production is the system by which we manage and track all this work and an experienced print production manager is the conduit bringing all the elements together. An experienced print production manager knows how to best get the job completed, knows tricks and tips to save money, and has the relationships with vendors to make things happen. Bottom line: skilled print production can save you lots of time and money. Print production keeps your political direct mail jobs on schedule and as error-free as humanly possible to help you meet, and hopefully exceed, expectations for your direct mail campaign.
Categories
Print Production