Hiring a Campaign Manager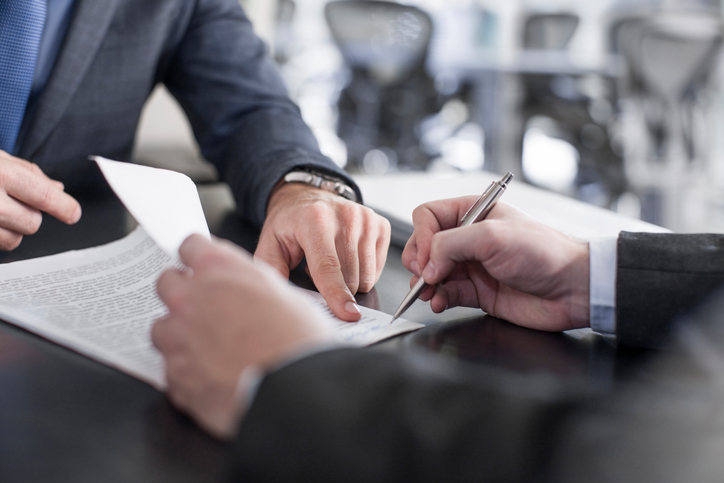 Why and How to Make a Campaign Manager Contract
read more »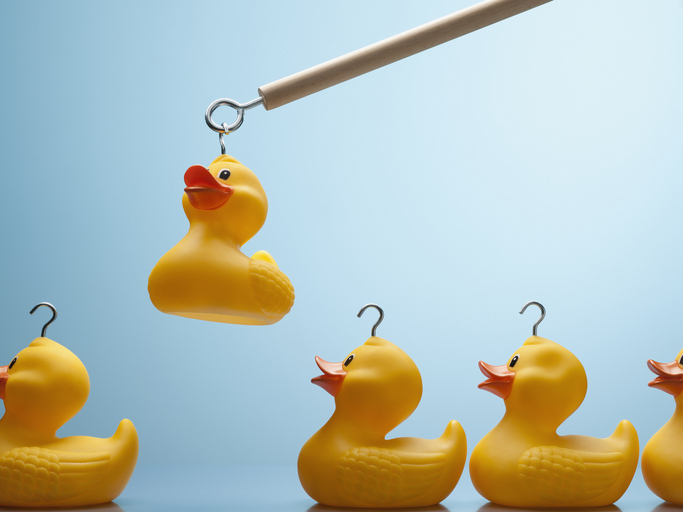 A Campaign Manager Is Worth Every Penny
read more »
A Campaign Manager is Hard to Find, Trust Us, You'll Need a Good one.
Picture yourself. You're on the road after an extremely long day of campaigning. You woke up at 6am, it's now closer to 9pm, and you haven't eaten all day. You pull into an Applebee's and sit down for your first meal of the day. You look up and sitting across from you is your campaign manager.
He or she has been with you all day and you're both tired. Now, if you hired the right person for the job, you'll be able to strike up a conversation – whether it's work related or not – even though you're exasperated. If you can't because you're so annoyed by traveling all over with this one person, you shouldn't hire him or her.
read more »