Advocacy Email Campaigns: Don't Ignore Email For Advocacy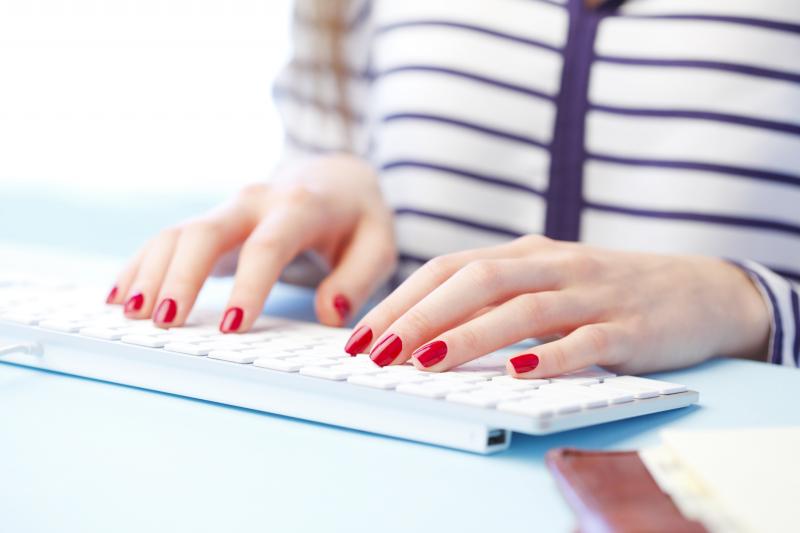 Put advocacy email strategy to work for your advocacy campaign
Advocacy email is a powerful tool.  For many groups and organizations advocacy email can amplify their message in a positive way. As you are probably well aware, these days everyone uses email for both work and personal use, so communicating with your supporters this way is a logical choice. Email is fast, efficient and relatively cheap. You are also able to link your supporters to their legislators and other influential people as well as provide them with an easy way to take action and donate.
Define your advocacy goals: When you are crafting your  advocacy email program, it's important to take a look at the overall goals and strategy of your campaign. If you are looking to introduce legislation, you will want your supporters to contact their legislators to influence their decisions. If your organization works better in the field and you need money to make that happen, your emails will be focused on fundraising. Email strategy should be part and parcel to your strategy as a whole so everything can work together.
Focus on conversions: Your advocacy campaign will likely have two main objectives when sending emails to your supporters: taking action and donating. For donations, it's important to keep emails simple and clear. Make the ask direct and compelling. Also, make sure the link is near the top of the email and easy to use. Nothing is worse than trying to give an organization money and discovering that the link you're sent to is broken or hard to navigate. Or worse, it's not mobile-friendly and you're on your phone. Make sure to test all the aspects of your email thoroughly so your supports have an easy time giving you money!
Make it easy:  Asking supporters to take action on your behalf is a relatively easy lift, as long as you make it seamless. Make sure you are using systems that connect constituents directly and easily to their correct legislators. There are both free and paid options for this. Sometimes you want your supporters to rally on your behalf in person. This may be a bigger lift, but with email, you can make it as easy as possible. Include calendar links so supporters will have a reminder. Make it easy to share with friends and family on social media sites. All of these options and tools are easy to add to an email you send out to your list and will result in a stronger turnout for your cause.
Test, test test: One of the greatest aspects of using advocacy email is all the testing you can do and personalization you can include. Regardless of your list size, you can test things like subject lines, images, different hooks and calls to action. These could easily translate into more support or more money for your organization. Testing with email can be incredibly simple and is free, so take advantage of it! Segmenting your list is a great way to make your emails more personal for your audience. If people on your list are giving $100 or more, they might not respond as well to your asks for $2,500. On the other hand, if people are activists, but not yet donors, you may want to craft the emails they receive to encourage them to donate. There are a ton of different ways you can segment your list and it's another free tool you'll have at your disposal.
Get help: There are a variety of ways you can use email to your advantage in your advocacy campaign. Make sure you are working with trusted vendors who can help you through the process and have the systems in place to keep your email program running well. Email can be another active supporter for your cause.
Have questions about digital advocacy tactics including advocacy email? Check out of digital advocacy ebook: 
Categories
Advocacy