Campaign Jobs: Job Boards for Political and Campaign Jobs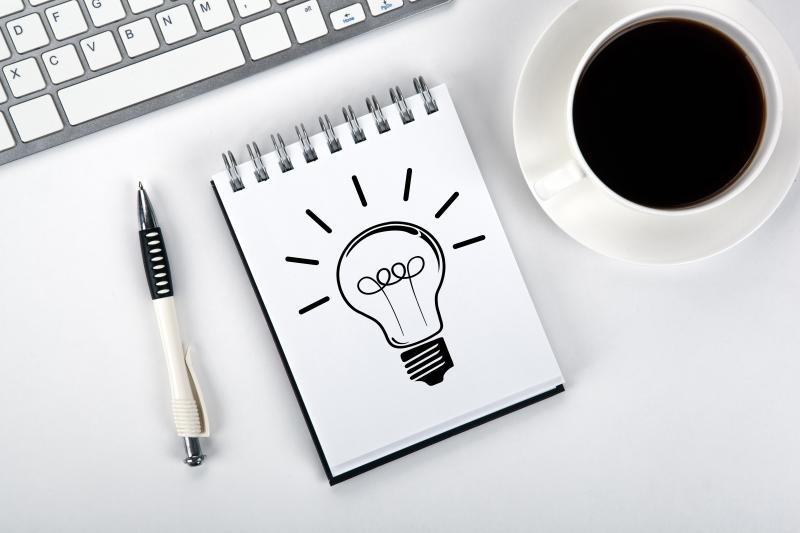 Finding Campaign Jobs: Political Career Resources
Finding campaign jobs on the left side of the isle can be hard to find. There is more than one path to navigate the road to a good campaign or non-profit job. Trying to navigate the landscape of job boards, job banks, and list serves that are part of any good political or campaign job search can leave you with a headache or worse, having to pay for services that don't yield you the job you seek.
Headhunters for non-profit and political jobs are few in number (but important if you can find them) so good networking combined with these online resources are key, but the cost and the result can vary greatly.  With some good research and networking your next campaign or political job is out there waiting to be found, but there is no magic formula, just networking, and persistence. 
Here we have curated a list of our favorite political job boards and job banks to help you on your way to political jobs, campaign jobs, or non-profit jobs and some of our tips to navigating them.
Job Boards
A job board is a place to where specific jobs are posted everyday. Some of these boards are free, some are paid. Take a look and please let us know if we missed your favorite.
Jobs that are left: This is a national job board run by Democratic Gain and is now back up and running after a multi month hiatus and we are very happy to have it back.  Jobs that are left is a good list of progressive jobs for both organizations, campaigns, and consulting firms. It is free for job seekers. 
Brad Traverse: A subscription based job list that requires you to pay to get the listings. This is a well-established list but is more focused on jobs in DC. 
Sujata Strategies: This board is run by Sujata Tajuani, a progressive political and organizational consultant. This board has  a focus on progressive organizations it is free for job seekers but job listers are required to pay.
Idealist: A job board run by a progressive non-profit for progressive non-profits and companies that serve them. We are big fans and have gotten many employees through this site. There is a fee to list a job as an employer but not to view as an employee.
Inclusv: This job board focuses on diverse hiring and has a growing group of applicants and organizations who are looking to hire a more diverse pool of talent. 
Public Affairs Jobs: This is a free blog for both employers and prospective employees that lists public affairs and communications jobs, it has up to date and clear listings.
Union Jobs: This is a clearinghouse for union jobs.  Unions have to pay for the listings but applicants can look at listings for free. 
The AAPC:  The American Association of political consultants has a list of jobs mainly for jobs at political consulting firms but also the occasional campaign jobs.
Tom Manatos: This is a subscription job list that charges for both listings as well as for job searches.
Progressive Exchange: This board is specifically for progressive non-profit job seekers and employers. 
Work for Progress: This job board is specifically for issue advocacy organizations that are hiring their next champion.
Political Job Hunt: This is a worldwide job board specifically for politically based jobs.
Hill Zoo: This is a site that looks like it was designed in the late 90's.  Though the site has not changed in a long time but the content is up to date and free for job searchers if you areana employer the listing cost 95 dollars a month, with other listings (housing, couches,etc..) in a variety of pricing options.
Organizers for America: This job board is specifically for campaign and union organizers looking for work.  You must make an account, but it is free to join and post jobs.
Political Jobs: If you are looking for political jobs across the pond, this board is for you.
Work For Congress: If you are seeking a job on the Hill, in policy, or on a campaign, this website is for you.
District Day Book: This job board started here in DC and has expanded to include jobs nationwide. This site requires you to have an account to participate.
Job Banks
A job bank is a place to drop of resumes online so the organization gets to keep a group of talent the could send out to campaigns or affiliate organizations.
DCCC: The Democratic Congressional Campaign Committee has a job bank on their website.
Emily's List: Emily's list is a great place to submit your resume if you are looking for a campaign job.
DNC: The DNC does not currently have a job bank but the do have a place to apply for jobs to work for the DNC.
Inclusv: This job board also has a talent of color database on their website where you can upload your resume.
Have more questions about campaign jobs or starting your political career? Feel free to send us your resume and read other content on our site on political and campaign jobs.
Categories
DC Political Job