Digital GOTV; On Your Mark, Get Set, Get Out The Vote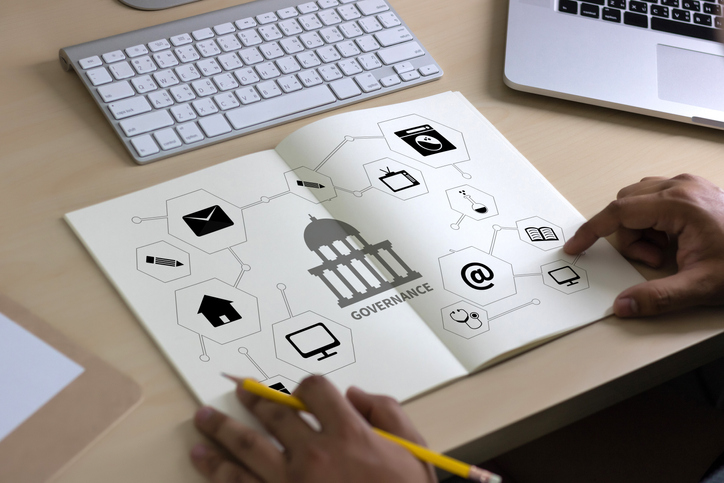 How to Win the Game of Digital GOTV
Digital GOTV over the past couple of cycles has really moved into a must have for every campaign. In the past, GOTV tactics were limited to door-knocking, phone calls, and depending on the level of the campaign, maybe some TV spots. However, in the digital age, there is a whole new set of effective options that you can use to mobilize your supporters on Election Day. Whether you use mobile devices to track canvas crews, Facebook to mobilize volunteers, SMS to move core supporters to action, or IP targeting, geo-fencing and cookie targeting to reach voters; there are a ton of options for digital GOTV tactics. Below are a few ways you can utilize digital GOTV.
Digital Relational Organizing: Relational organizing is the process by which campaigns, groups, or individuals harness their personal relationships to effect community change. Therefore, in short, digital relational organizing is using digital relationships to leverage offline action. There are several digital tools that you can leverage for relational organizing. For example, you can use Hustle, which is an effective tool to harness the power of peer-to-peer texting. Or, another option is VoterCircle, which focuses on email as a way to connect and communicate with potential voters. Other options include, Team, NGPVAN's Digital 8, Grassroots Unwired, and organizer. 
Mobile: Mobile has continued to become a must for politics with an ever-expanding set of options for digital GOTV. Using mobile devices to track canvas crews and input data in real time has almost become the norm. There are multiple products out there to input data and track canvassers, and the ability to manage and track folks makes GOTV easier and more accountable than ever before.
SMS: SMS texting programs have been used by organizations for turnout and mobilization for years, but the simplicity and ease of use of SMS for GOTV makes it a core technology for digital GOTV. SMS can be used to easily move core supporters to action as long as you are collecting opt-in cell numbers from the beginning of your campaign.
Geo-Fencing for Mobile: Geo-fencing is a tactic in which you define a specific location and only serve ads only to that location. Nowadays, some platforms allow you to target hyper-locally, even down to the foot. What's more, you can have ads follow people as they come and go from that core location, which makes the ads more effective. In the past, campaigns have used this to target work sites or early voting locations. However, this is a great opportunity to get creative and find unique ways to use geo-fencing to turnout the vote. 
Social Media: Even if you don't have a big budget to do a paid digital GOTV program, you can use social media platforms such as Facebook and Twitter to communicate with your followers and supporters. Because GOTV time is, and should be, the busiest time of the campaign, you should consider using social media scheduling tools such as Hootsuite or TweetDeck to write GOTV posts in advance so you can focus your energy on other GOTV efforts. Facebook is a great tool to mobilize volunteers and engage the base. It also continues to be a hallmark for recruiting last minute campaign staff, volunteers and canvass crews. Additionally, now more than ever, Twitter is also a great place to engage and mobilize supporters. If you do have the budget, you can even run Facebook and Twitter ads to highlight your campaign and encourage people to GOTV. 
Facebook Live: Using live video timed around early and absentee voting is another way to create a sense of urgency. Having the candidate do a direct-to-camera request to his followers urging them to go to the polls can help give supporters the extra push to go to the polls and vote. 
Traditional Digital Ads: In addition to social media ads, using traditional digital ads for turnout is a good option for campaigns and groups. In addition to geo-fencing, which we discussed above, IP and cookie targeting is a great way to reach and mobilize voters no matter where they are. Be sure to include a call-to-action and the election date in all your paid digital ads. Just as with any digital GOTV tactic, when you are communicating with potential voters, it is important to include a direct call-to-action that includes information on the candidate and the election dates.
Click-to-Call Technology and Pledge-to-Vote Phone Programs: The ability to send out pre-recorded pledges from supporters, along with an increased ability for volunteers to use predictive dialing technology, have made phone programs more tech savvy. Time is of the essence during GOTV and these digital GOTV tools can significantly increase your ability to make phone contact with supporters during this time. 
Have questions about your digital GOTV program or which tactics are right for you? Drop us a line here. 
 
Categories
GOTV