Political Digital Campaign Strategy- How Should Social Media Fit?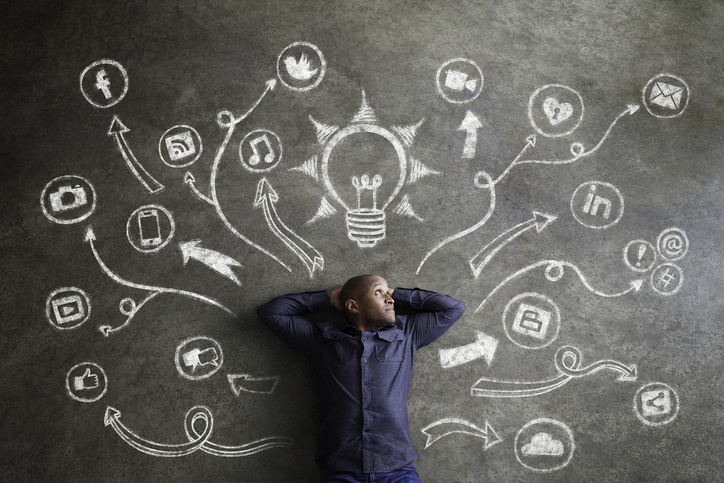 Political Digital Campaign Strategy- Don't Neglect Social Media - 
Whether you're running for your local school board or the U.S. Senate, social media will likely be a prong of your political digital campaign strategy. Strong digital campaigns meet people where they are online, and the numbers don't lie—social media remains an omnipresent force in our world, with more than half of the global population projected to use social platforms by mid-2020.
Social media platforms are relatively inexpensive (and often free) avenues for communicating with supporters. While platforms like Twitter have banned political ads from the mix, others like Facebook still give you the chance to marry organic and paid political media to reinforce your campaign message. No matter where you stand in the ever-important debates on data collection and disinformation (believe me, I have thoughts), the fact remains: Social media as we know it will continue to be an important political campaign tool through the 2020 elections and beyond.
Organic Social Media
Your political digital campaign strategy should include an organic communications component. Organic social media refers to any content that is deployed without paid promotion. Posting a canvassing selfie on Facebook, sharing a fundraising update on Twitter, or distributing a poll on Instagram about how great your candidate's dog is all fall under the organic social category.
Posting regularly on social platforms is a great way to keep an open dialogue going with your supporters at no cost. Keep in mind that few people are going to see all of your posts organically since algorithms (especially Facebook's) prioritize posts from friends and family over any page's content. This means you don't need to lose sleep about posting updates on a consistent basis—even if you're annoying yourself with the volume of updates you're sharing, you're increasing the likelihood of reaching people who have subscribed to your feed.
Building a content calendar and scheduling posts ahead of time will help take the pressure off when you're in the heat of your campaign. You can and should post on an ad hoc basis as well, but planning evergreen content and getting it loaded up and ready to go will allow you more time to knock on doors and make fundraising calls.
Paid Social Media
Supplementing your organic content with paid social media will bolster the scale of your political digital campaign strategy. Not shockingly, paid social media refers to any content you've paid to promote on a platform (video ads, static image ads, boosted posts, etc.). 
One of the biggest benefits of running ads on social is the affordability. A lot of vendors in the digital advertising space require minimum spends, and it can be a real pain to place buys directly with news and other websites. On social platforms, however, you can run a buy with a relatively small budget independently and track metrics easily. While Twitter has banned political ads, Facebook remains a behemoth of the space (for better or worse). There's more limited political targeting available on Facebook (as well as Google) now, but you're still able to geo-target at the hyper-local level and use the platform's audience segments to reach likely liberals or moderates, certain demographic groups, and people who display certain interests.
Another major draw of running ads on Facebook in particular is the ability to upload a custom target audience. If you're setting up a direct mail program in a few North Carolina state senate districts, you can upload that mailing list to Facebook to target the same audience digitally. If you're a union, you can upload your membership list and communicate with your members on a larger scale. You won't be able to match everyone from your list, but a solid match rate of between 30–60 percent will help amplify your message across mediums (depending on your list size, geography, and budget). 
Integrate Your Political Digital Campaign Strategy
Social media allows you to test messages and tactics for your campaign without breaking the bank. No matter the platforms you use, make sure you have a plan in place for posting regularly, following up with supporters, and learning from your organic and paid efforts. Don't be afraid to try new approaches, but keep an eye toward integrating your overall message across tactics to help people remember you come Election Day. 
Political Digital Campaign Strategy & Social Media Questions?Ask Us  
Categories
Digital Campaigns