Everything You Want to Know About Hiring a Political Direct Mail Firm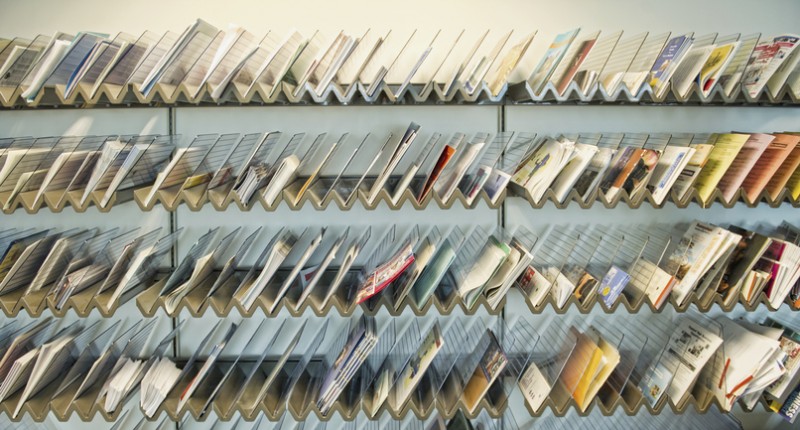 10 Questions You Should Not Be Afraid to Ask When Hiring a Political Direct Mail Firm.  
At The Campaign Workshop, we encourage and work to keep an open dialogue with our clients. When hiring a Democratic direct mail firm (or any political direct mail firms for that matter), there are a number of important questions that you should be asking during the hiring process. Here are our top 10 questions to ask when hiring a direct mail firm for your political mailers:
1. Who will work on my account? Every political direct mail firm is different. It is important that you know who you will be in contact with on a day-to-day basis, who will be working on your mail plan and designing your campaign mail. This way, you'll know if you're hiring the principal or a team of junior staffers. 
2. Who will print my political direct mail? Sometimes political direct mail firms will print locally and other times they will print out-of-state. There are lots of reasons for this: quality, price, and timing all play a factor. When hiring a firm, you should ask where the direct mail will be printed and why? If you must print your political direct mail locally, there could be costs associated with that choice. 
3.  How much does direct mail cost? Get a price sheet for the quantities and sizes that you think you will mailing. Make sure you understand what is included in the price of your direct mail. The way political direct mail firms price direct mail is different depending on the firm, so you'll want to ask during the hiring process. If you want to learn more about the cost of political direct mail and how much it costs, you can read more here.
4. How will the mail be tracked? Political direct mail firms should have a system to track your direct mail. Find out what it is, because some are more sophisticated than others. Your mail firm should be able to show you how they track it in a systematic way.
5. How will your political direct mail be targeted? Targeting and vote goals are not discussed enough, in my opinion. Both are a crucial part of your political direct mail program and warrant discussion ahead of time. Direct mail firms are experts at targeted communication and should have a great understanding of targeting voters. Your direct mail firm should link your targeted communication program with the number of votes you need to win. Make sure to set up this conversation shortly after hiring your firm. 
6. Which voter file should I use? During the hiring process, ask the firms for recommendations and if they have experience with any specific platforms. The quality of voter files varies greatly from one area to the next, and in many places, you can get access to a free file from your state party. It's important to figure this out early on in the process.
7. What else should I be using this targeting for? Your political direct mail, field, phone and online programs should use complementary targeting. Ask direct mail firms during your hiring process if they have experience with targeting that integrates mediums.
8. How should we communicate? Internally, you will need to decide on a system of communication with your direct mail consultant. Who will be in charge of managing their time? How often will they talk to the candidate? Campaign manager? Work out a system at the beginning. This way during the hiring process you can lay this out for your direct mail firms. 
9. What else should I be doing besides campaign mail? Political direct mail is not the only part of your campaign. Your Democratic direct mail firm or any political direct mail firm should have experience that goes beyond political direct mail. Ask them for advice on what else you should be doing.
10. How can we win this race? Winning is the goal, and you are hiring a direct mail firm to help you win. You need to have an open and honest conversation about what it will take to do just that.
Want to know more about political direct mail before you hire a firm? Check out our blog on best practices for political direct mail! 
Categories
Political Campaign