Did My Program Work?: Try These Tips for Program Evaluation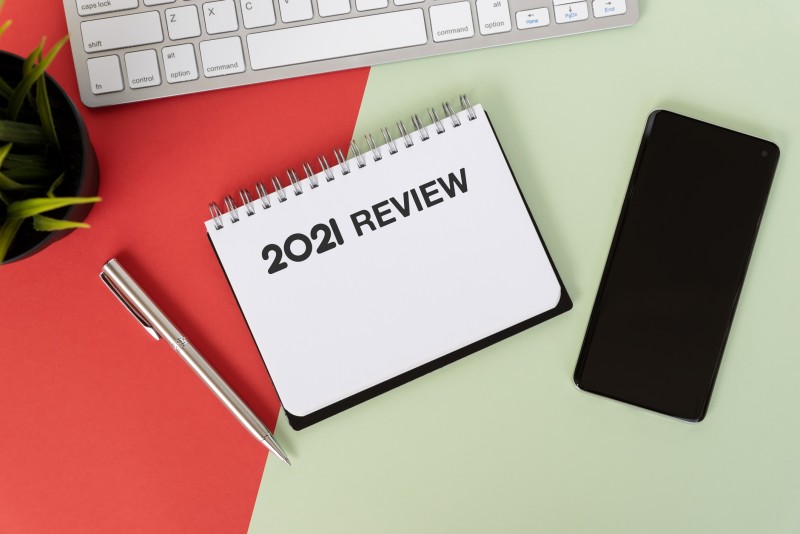 Program Evaluation- Don't Skip It! 
 It is time to look at program evaluation and planning for 2022. Whether you are a non-profit, labor union, independent expenditure organization issue group or political campaign, taking the time to evaluate the success of your program is a necessary step to future success.  Win or lose, understanding what worked and what did not is an important and it can be the beginning of a future play book. If you want a more comprehensive look at program evaluation download our program evaluation eBook.   
Here is a program evaluation overview:
Create a timeline for evaluation: Program evaluations will take time. Don't rush it–set a timeline and stick with it. Have initial and longer-term goals for your evaluation. 
What does success look like?: Beyond winning and losing, having primary and secondary goals to judge whether you have achieved success is important. Hopefully, you had goals listed in a campaign or organizational plan. Goals could include increasing diversity, fundraising, increasing engagement, building capacity, list building, or increasing engagement in specific areas and data collection. 
Do folks agree?: Just because you have a set of metrics and goals does not mean that you stakeholders have the same goals. Make sure you understand and agree on goals. 
Engage coalition partners: Make sure you reach out to stake holders to get their goals, data, and opinions. Understand what they think worked and what their concerns are. 
Someone needs to be in charge: Make sure someone oversees the program evaluation process, whether that is a staff person or an outside consultant. Outside help can facilitate a single meeting or help build and write a detailed report. Program evaluation is a service that TCW provides. Reach out if you are interested in learning more. 
Organize a meeting: Pull together an initial Zoom meeting or call to discuss results and information you will need to create a report. Be as inclusive as you can and create a clear agenda. Do this to discuss both wins and losses. Make sure you have another meeting set when all this comes in. 
Field a survey: Work with a team to ask a series of questions to folks who have been involved in your program. Work to get input on actionable questions or tasks in the survey. Use a tool like SurveyMonkey to collect and analyze survey data (larger programs may want to engage a professional survey company). 
Interview stakeholders: Don't stop with a survey. Look at the survey and ask what are other questions that need to be answered, then pick folks to have a detailed interview with. The interviews will get you more detailed answers and follow up.  
Interview staff: Don't stop at the heads of the organizations. Staff, members, and donors may be a better source of information than leadership.    
Interview treatment targets: If your program was focused on members or voters, take time to interview your targets to see how they saw the program. 
Collect data and metrics: Data will come in varying forms and timing. Election data will take a while to get applied to voter files. This will usually happen five to eight months after the election. Metrics from ad campaigns, email and social metrics can and should be collected as soon as possible.  
For the short term: Program evaluation can give insight to what worked and what did not. What goals were achieved what were not. 
For the long term: A program evaluation is something that should not be done just once. The benefit of a long-term program evaluation process is the more you do it, the more results you will see. Create a process and stick with it. 
Share a vision: For the next program, based on what you achieved or did not achieve, create, and have a vision for what the future would be. 
Don't get distracted: Often folks don't do full evaluations because it takes time and there are other priorities. The process of evaluation will allow you to set future goals and help your program grow. This can be a powerful exercise. 
Define audience: Have a defined list to share findings with. Be clear on who the audience for your findings are and who the audience is not. 
For a more comprehensive look at program evaluation download our program evaluation eBook.   
Have questions about program evaluation and program planning? Drop us a note we are happy to chat. 
Categories
Political Campaign