6 Political Newsletters Political Consultants Read Before Breakfast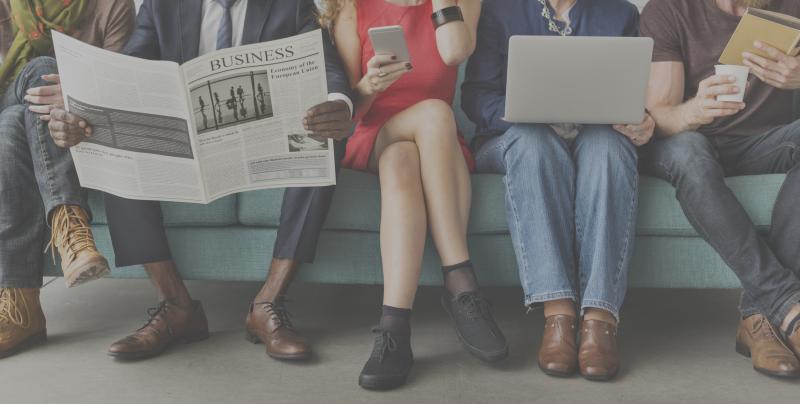 Start the Day Right With The Top Political Newsletters
Political news moves at a breakneck pace. While following along on social media can be a great way to keep up with the latest blips on the screen, we also like to read a handful of political newsletters before stepping into the office. They give concrete analysis and offer a little more depth than a tweet, without being quite as long as a full-length article. Here are just a few that we subscribe to….
Their morning missive serves up a huge host of political snippets and links to check out. Plus, their breaking news updates are handy for the work day, when you want to know what's going on but don't want to be distracted by social.
FiveThirtyEight's Significant Digits
The news of the day distilled into numbers. SigDig is a fun read and goes beyond just the standard headlines to find insights you might not catch elsewhere.
The Gray Lady's online, political newsletter summarizes a couple of the morning essential news bites and then links to many more. We read alongside their standard daily newsletter.
Funny, sarcastic, informative, and easy to digest all wrapped up into one daily email. We cannot say enough about the Skimm, and it is certainly one of the favorite political newsletters in our office. It's a quick but effective deliverance of the top stories of the day. 
This occasional newsletter from the inbound marketing gurus at Hubspot gives all kinds of business and marketing insights and more. Their dispatch might contain a list of essential TED Talks, Snapchat updates, web design ideas and more. It's not politically focused at all, but it feels like a little B-school update when it arrives.
Not one to miss the chance to toot our own horn! We post new, informative content three times a week on topics ranging from advocacy to political campaigns, to digital strategy. Stay up to date with the latest tips & tactics with our blog, sign up here to receive tri-weekly updates!
Categories
Political Consultant