Campaign Planning: Are You Ready to Run?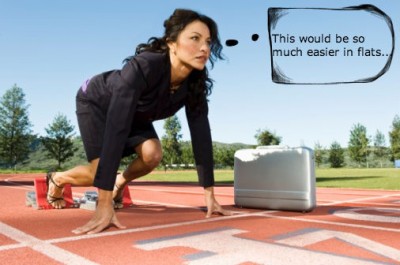 Campaign Planning: Things to Consider Before Jumping Into the Race
Campaign planning can be challenging.  Some people think they are born to run for office, just hand them a campaign plan and microphone and they are ready to go, but the truth is, it takes a lot of hard work to get to the point where you can get elected. Some of the best candidates I have worked with are the ones who come to politics as their 2nd or 3rd career.
That is because politics is about relationships, and the better and deeper your relationships are in your community the easier fundraising and volunteer recruitment will be.
Here are some questions to incorporate ask yourself before you run:
1. Are you involved?
People get elected because voters think they are good advocates for them. Can you show that you get things done in your community?
2. Have you talked to your family and friends?
When you run for office you don't running alone, your family and friends are going to do a lot of the heavy lifting with you. Most of your fundraising and volunteers will come from your inner circle and you'll need their real support and buy in to be successful.
3. Do you have a real network? How strong is your network of family and friends?
You need to know who your friends and potential supporters are and build a list of who can help you in your campaign.
4. Have you done your politics?
You should have conversations with the political powers in your area to let them know you are thinking of running. I will tell you that this can have limited value. If you run in most places you need to build your own organization and it won't come from thin air.
5. Have you saved up money?
There are a lot of personal costs associated with running for public office, and you will not be making as much money as you had in the past. Make sure you are financially secure enough to take a few months off work to dedicate to your campaign.
6. Will you make the time for this?
You will need to make fundraising calls for 3-4 hours a day and knock on doors for 3-4 more hours. Can you take the time to do this?
7. Have you gone through a campaign training?
There are lots of great groups that conduct trainings you and those closest to you need to go through ideally a couple years before you run. They will teach you how to plan a campaign.  You can find them here. 
Lastly, are you sure you want to be an elected official?
Let's face it, public service is not easy and some folks say campaigns are easier than being in office.  Have a conversation with folks who have been in office and their families and make sure the life of a politician is right for you and your family.
Have questions about campaign planning or running for office? Drop us a note or check out our ebook: 
Categories
Campaign Planning