Clinton vs. Trump: Social Media Campaign Strategy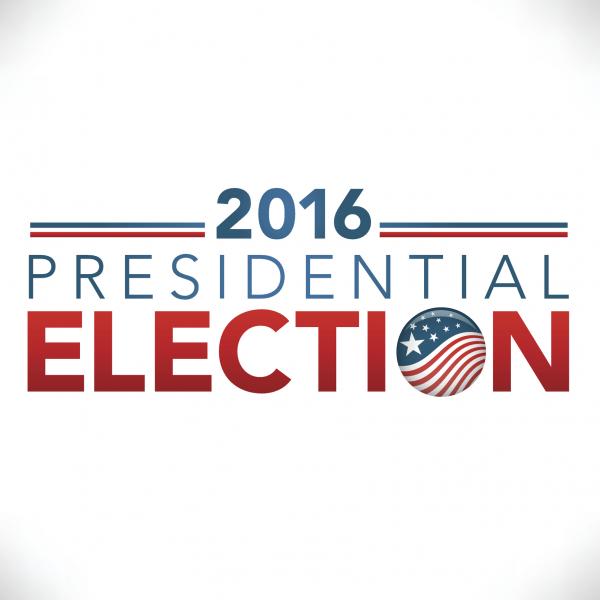 Social media campaign strategy - beyond the tweet. What else are Hillary and Donald doing on social media sites?
Social media campaign strategy has taken a more prominent role this campaign cycle than ever before.  Everyone knows that trump tweets,  but as Election Day gets closer and closer it's time to take a look at what Hillary Clinton and Donald Trump are doing on social media websites. To help analyze each campaign's social strategy, it's helpful to start with the social networks they list on their websites.
Social media sites promoted on HillaryClinton.com: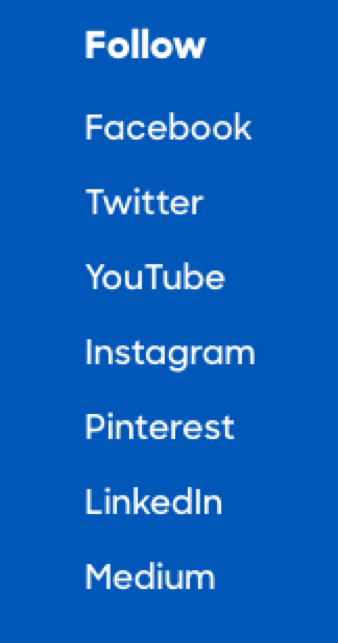 Facebook – With over 5.8 million likes, featured merchandise from the campaign store and frequent multimedia posts, the Clinton campaign's Facebook strategy is very robust.
Twitter – The Clinton campaign's Twitter account is typically updated more frequently than their Facebook account, indicating a tendency to use Twitter for rapid response, and frequently makes excellent use of images and video to drive home key points. With over 8.6 million followers, the account can quickly disseminate messaging to a large audience. 
YouTube – Much less frequently updated, the Clinton YouTube channel is home to hundreds of videos that have received over 18 million views. The campaign has a mix of campaign ads, attack pieces, and longer, more personal videos.
Instagram – Followed by more than 2 million Instagram users, the official account posts a mix of photos and videos. The site also links to another social media site – the Clinton campaign's compelling Letters to Hillary Tumblr site that's equally worth checking out.
Pinterest – With just over 11,800 followers, the campaign's Pinterest account isn't as popular as other social sites but features great content including recipes from Chefs for Hillary, a special selection of grandmother related content and plenty of campaign merchandise photos.
LinkedIn – LinkedIn is the perfect social site for a candidate looking to tout her extensive experience – the official page displays Hillary's impressive resume, features about 500,000 followers and lists Clinton's publications as well.
Medium – Known as a popular outlet for thought leaders, Medium isn't a traditional social network but is still a smart choice for the Clinton campaign which boasts about 150,000 followers on the platform.
Social media sites promoted on DonaldJTrump.com:

Facebook – With about 10.5 million likes and frequent updates, the Trump campaign's Facebook page has multimedia content but doesn't feature merchandise as prominently as Clinton's page.
Twitter – Perhaps best known for his use of Twitter, Trump's official Twitter feed is followed by over 11 million accounts and famously features controversial tweets written personally by the candidate.
Instagram – Like Clinton, Trump's official Instagram page makes use of both video and photos, with Trump's followers clocking in at 2.4 million.
YouTube – Trump's YouTube videos have a little over 8 million views, far short of the Clinton campaign's view count. Trump's videos offer a range of different types of content, including several direct-to-camera videos that are featured on the main account page despite being over 7 months old.
Overall, while Trump has gotten perhaps the most attention for his use of social media – particularly Twitter – the Clinton campaign seems to be doing much more, with more creative content, on a far greater number of networks.
Have questions on social media campaign strategy? Reach out to us or check out our other campaign social media content.
Categories
Political Campaigns