Digital Advocacy Campaign Goals on Twitter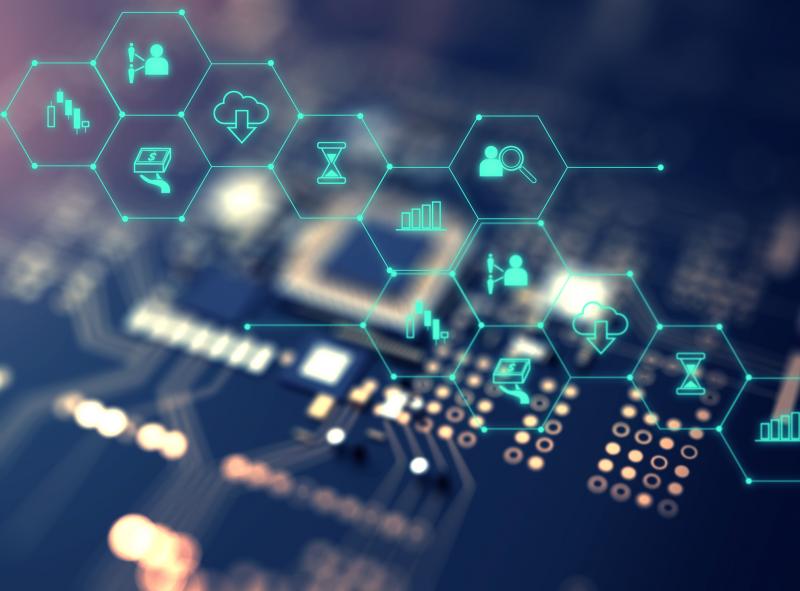 What is the Best Goal for My Twitter Digital Advocacy Campaign?
When it comes to a digital advocacy campaign Twitter is a great platform. Unlike more traditional platforms, there aren't budget minimums you need to worry about and you can reach a lot of people very quickly. There are also a lot of great targeting options based on Twitter's user data. The first thing you should decide when you create a Twitter ad campaign is what objective you want to use. There are several options, so it's important to consider them carefully, based on your end goals. Below, we'll run through each objective and how you could use it in your digital advocacy campaign.
Website Clicks or Conversions
A website clicks/conversions campaign objective sets your ad up to reach Twitter users who visit your website and take actions there. You could use this objective to promote content on your website and get more page views. For a digital advocacy campaign, using the conversions option in this objective would be a great way to build your email list of people to contact for more actions later or get donations. For the conversion optimization to work, you'll need to place a pixel (provided by Twitter) on a page that indicates someone completed the desired action on your site. For example, if you are looking for people to sign up for your list, you would want to place the pixel on a "Thank You" page that someone would be redirected to after they have filled out their information. The pixel allows Twitter to target your ads towards people who are like those who have already completed the action.
Followers
A campaign focused on raising your follower count isn't necessarily the best objective for a digital advocacy campaign, but it is helpful if you're just starting out your account and want to build up your base.
Awareness
A Twitter campaign with the objective of awareness is a great option for a digital advocacy campaign. It works by promoting your tweets to get as much reach as possible and raise awareness around your message. It's useful if the most important goal for your campaign is to spread your message and other metrics like clicks or retweets aren't as important to you. You might also use this to promote your message when you don't have a website set up for actions people can take.      
Tweet Engagements
This type of campaign is focused on increasing engagement with your ads to start a conversation with your target audience. If you want people to take actions on your behalf but you're not looking for something that might already exist on your website, like petition sign-ups, this would be a good option for you. This campaign objective is also a great place to use creatives called "Conversation Cards", which allow you to write a message you want your audience to tweet. With one click, people in your audience can send a tweet you've already written. If you wanted people to engage with legislators on your behalf, you could write a tweet aimed at those lawmakers and put it in your website card so other people can tweet at them for you.
Promoted Video Views
Digital video is increasingly known for its power to persuade. Where static images and tweets can amplify your message, video gives you the opportunity to change hearts and minds. This campaign objective promotes your video, which will auto-play on scroll and will optimize toward showing the video to people who are more likely to watch it.
App Installs or Re-Engagements
This objective gears your campaign toward an audience that is more likely to install or engage with an app you created. While this won't help expand your message as much as the other objectives, if you happen to have an app that you want more people to download, it's a great way to get it to more people.
Twitter gives you a lot of options that would be great for a digital advocacy campaign. Now that you have a better sense of how you could use them, start trying things out. Also, remember that you don't have to use only one objective. If you have multiple goals, you can run multiple campaigns.
If you haven't check it out yet, we just released our Complete Guide to Advocacy in Trump's America, check it out here.
Categories
Digital Advocacy