Online Communications Strategy Is Different in an Off-Year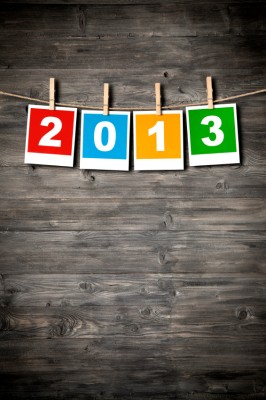 The recent off-year elections may not have gotten a ton of national press, but for people living in states where major offices were decided, they were extremely important. In some ways, a campaign is a campaign, and your online communications program should be reflective of that.  In others though, off-year elections are pretty different, and planning your digital strategy with those differences in mind can yield some great things.
The biggest issue? Less people are paying attention. This means you have to work even harder than before to get people to notice you.
But there are some great up-sides.  While it might be harder to get people's attention, you aren't competing for space like you would be in a presidential election year. This can be great for campaigns – especially smaller ones – because the prices for ad space are lower and your budget can be stretched further. You may also be able to take advantage of premium space that you wouldn't have access to in an on-year.
Which brings me to my favorite part about off-year elections: creativity. Since you have less people paying attention and more digital space in your reach at a price that is lower than on-years, why not take this time to be creative with your online communications strategy? Always wanted to try an ad with some interactive elements to it? Now's the time. Interested in testing Internet radio ads? Go for it.  Off-year elections can really open up some interesting and creative options for your online communications program.
Off-year elections may seem like a snooze to some, but this is the time when a very dedicated section of the public is paying attention to races and issues that matter most to them. So reach out to those people in a fun and interesting way. You'll be able to put the knowledge you gain to good use during on-years.
Any thoughts on online communications strategy in the off year? Add them here;
Categories
Political Communication