Political Printing: The Do's and Don'ts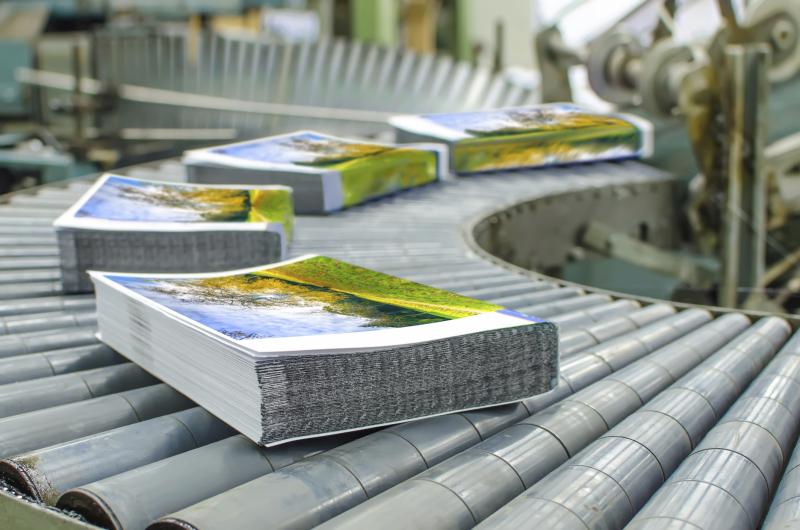 Political Printing: The Do's and Don'ts
Regardless of how you cut it, writing and producing quality political direct mail and doing political printing is no easy task. There are a lot of things that go into quality political printing and it takes quite a bit of time and practice to be able to do it well. With that said, below is a quick list of dos and don'ts to producing quality political printing.
DO'S
Use Big Fonts That Jump Out
It's a simple fact—the average voter is older. By the nature of things, it's important that you select a large, easy-to-read font size (particularly for the headlines and subheads) so this important demographic can accurately read your political direct mail.
Use Lots of Images
The old expression does hold true; a picture can speak a thousand words. Pictures make your political direct mail jump out and develop an emotional connection with the reader, so be sure that they are utilized within your political printing and that your images turn out crisp and clear in the political printing process.
Use a Thick Stock
The importance of a strong first impression cannot be overstated. Unlike most other communication mediums, one of the great things about political direct mail is the fact that it gets to engage your reader with their touch sensory. And there isn't anything that jumps out quite as much as a thick and significant political mailer your mailbox. Be sure you use a paper stock that stands out and doesn't feel light, flimsy and unimportant.
Use a Size That Stands Out
There's nothing worse than for the money you've spent on your political mailers getting immediately thrown in the garbage. And while smaller political mailer sizes like a 6 x 11 are cheaper to produce, they simply don't jump out as much in the mailbox as an 8.5 x 11 or an 11 x 17. Be sure that you are using a size that will stand out and get noticed in the mailbox.
DON'TS
Use Too Many Colors or a Convoluted Design
Too many colors and a complex, convoluted design can tend to make your political direct mail confusing and unappealing. Remember, your political direct mail shouldn't be an art project. When in doubt when it comes to your color and design choices for political printing, simple is always best.
Use Too Many Words
Many people write direct mail with the intention of explaining every nuance of every single campaign issue. Don't. When writing political direct mail, it's important to choose your words wisely and keep your mail copy to a minimum. Write your mail, then go through and cut out as many words as you can. Then do it again.
Fill All the Negative Space
When your spending sixty plus cents per piece on your direct mail, the inclination can be to make sure you get the most bang for your buck and fill every piece of negative space. But the reality is that negative space makes political direct mail much more readable and often much more clean and relatable. While this can be a balancing act of sorts, don't be afraid to have a little negative space on your political direct mailers.
Not Pay Attention to the Printer Proofs
Once you have submitted your final files to your printer, they will then send you a printer proof to show you how your mail will look. This proof is critical, as it will be exactly how your piece will look when printed. If you aren't happy with the colors or image quality on the proof, you won't be happy with the piece when it prints. So pay very close attention to the printer proof and take the time to carefully look it over. 
Categories
Political Printing