Political Yard Signs Done the Right Way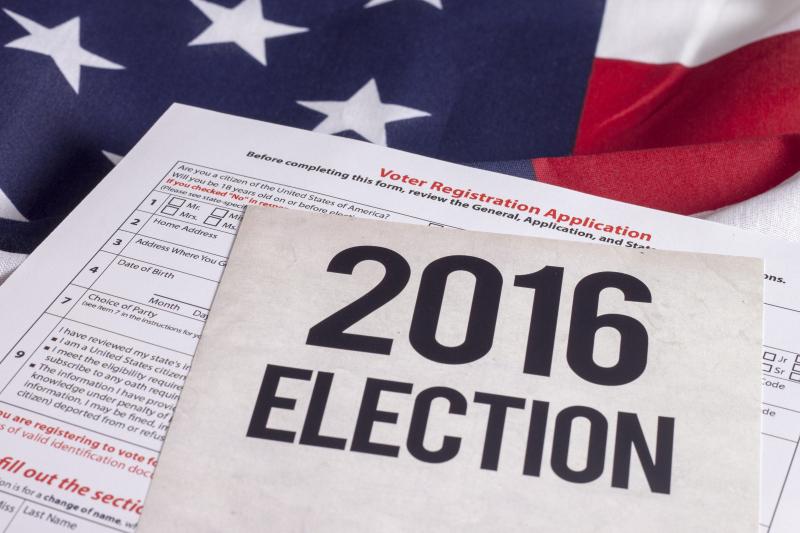 Making Smart Use of Political Yard Signs is Not Easy.
One of the first things many campaigns do is design buy and print political yard signs. You will see countless posts on political blogs (including ours) about how campaign signs can mess up your budget and be a detriment to a message-driven campaign. Although I agree with this sentiment and would like to see many campaigns stop using them, I do think a well-run campaign can use them in a limited but effective way.
1. Have a strategy for political yards signs. This needs to be more than you and your buddy putting up political yard signs in every illegal right-of-way. Have a clear goal for your sign campaign (hint: that goal is not simply name recognition).
2. Have a budget and stick to it. You saw that Obama and other big campaigns have political yard signs and 4 x 8s, so you ordered just as many for your campaign. Right? Wrong. Chances are, a federal campaign will spend a much smaller percentage of their budget on political yard signs than you will. Your goal should be to order just enough yard signs—not one more. Political yard signs should be approximately two percent of your budget(or less) for races $100k or less. If the budget grows, that percentage should decrease.
3. Order once but not too much. It can be tempting and convenient to order a large quantity of political yard signs to get a price break, but that larger quantity can be a budget buster or the extra box can become a doorstop for your campaign office.
4. Be creative. Please try something different than the red white and blue tacky political yard sign: have a yard sign and logo that stands out. Try sidewalk chalking or stenciling your logo—it's cheap, fun and eye-catching.
5. Simple is good. You don't need a six-color logo. A simple sign with clean design can stand out and get noticed; the key is to be clear and to the point.
6. Voters matter. As we've said, signs don't vote—people do. Use signs to motivate your positive IDs who would otherwise be only somewhat likely to turnout and vote.
7. Know the law. Don't break the law. Some people think it is fun to steal signs or put signs in illegal places. Fines and lawsuits are not fun and are bad for your candidate. Don't do it.
8. Choose your locations. Whether your strategy is based on a voter profile or the importance of a particular geographic location, you want to be in control of choosing where your signs go. Political yard signs are a limited resource and you should prioritize their placement based on your larger strategy.
9. Chill out. political yard signs will get stolen, fall down and disappear. Don't let it ruin your life. You have more important things to worry about, like communicating a real message to voters. Focus on that.
10. Be mindful of time. Campaign signs done the right way takes time management. The candidate might think  spending  time putting up signs is a good use of resources but it is usually not. Have a plan, that is not driven by the candidate themselves and tracks how much time it takes to place signs. Be strategic about where good sign placements should be and get the signs there 
11. Have a GOTV campaign sign plan. Early vote and election day means a increased need for yard signs. Have a rteal plan for how many signs you will need, when you will put them out and who will actually put them out. If you dont make this a after thought you will be able to prioriize real voter contact over signs. 
Have questions about Political Yard Signs and Campaign signs? Ask here: