Political Yard Signs: Sign of the Times.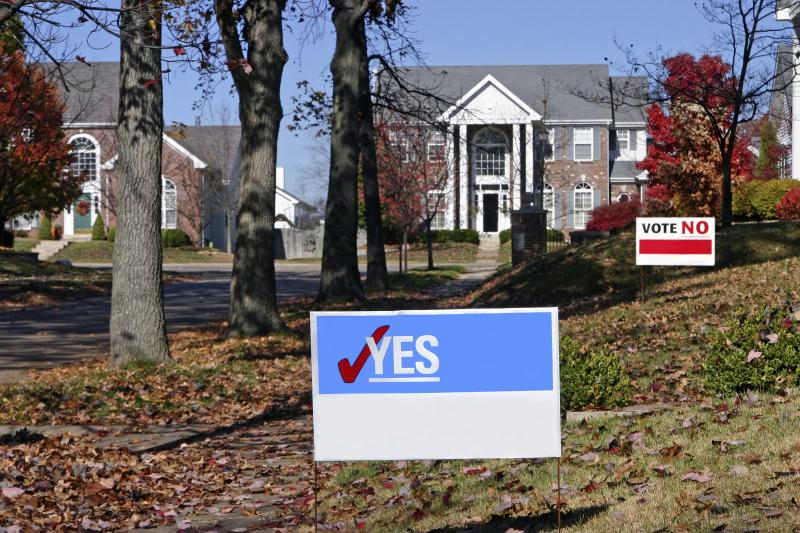 Political Yard Signs
Political yards signs are everywhere during elections—both traditional political yard signs and larger highway signs on street corners. There are a few tips to help you plan for the design and production of these signs to get the most bang for your buck.
Yard signs are normally screen printed on a very thick paper for the best pricing and increased durability. It is also common to see screen printing on poly bag signs. These are a very good option for both pricing and outdoor durability­ – a key particularly if your campaign is in a location that sees a lot of rain or snow.
1. Plan in advance. Political yard signs can often take 5-10 days for production and may be produced with a local printer or at one of the larger regional specialized shops around the country. Be sure to account for shipping time if you don't choose a local vendor.
2. Design & Color. Since yard signs are most often screen-printed, the design should be simple if you're looking to be most cost-effective. Stick with simple graphics and typography for best results and stay away from complex images and photographs. Screen printing is most commonly done in 1 or 2 colors only. The resolution is quite low for screen printing which is why graphics should be simple. Most screen vendors also have a number of standard colors they use and it is most cost-efficient to choose one of their standard colors. Most vendors can accommodate a PMS match, but this will likely incur an additional cost.. This is a good place to use a bold color that will be strongly identified with your campaign to set your political yard signs apart. Consider readability at a distance (yellow generally isn't good to use for type, for example) as well as an easy to read font.
3. Specialty Signs.
We are seeing more and more highway signs on the streets during election season. These are sometimes digitally printed with images, which are generally more expensive, per sign, than screen printed signs, and will not be as durable and weather resistant. They can be very eye-catching, however. We've even seen ones that have unique cutouts and shapes.
To find out more about branding for your political campaign and the do's and dont's of political yard signs,  drop us a note.
Categories
Political Yard Signs