Social Media Platform: Is Quantity or Quality Better?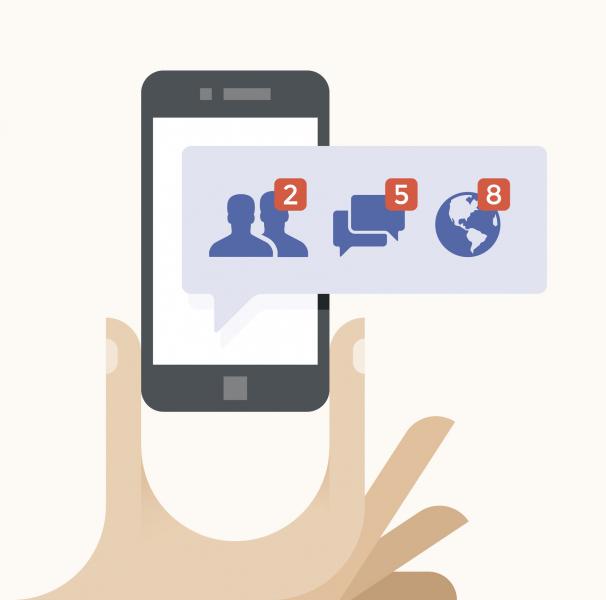 Optimize Your Posting for Maximum Engagement on Any Social Media Platform
It seems like every month there is a new social media platform taking off that those of us who do digital work hear about from our clients (Peach anyone?). While the instinct is to be on every channel to reach the most people, it can work against engagement. I know this goes against many "more is more!" pieces you've read about for your multiple social media platform, but allow me to explain.
If your social media platform team is furiously trying to keep up with posting and responding across multiple platforms, they're unlikely to have time to create and search for relevant content. And that's when groups begin to see a plateau in either engagement rates or supporters—or both.  Thanks to algorithms and paid placements, our social worlds are increasingly curated and not susceptible to sheer bombardment. Without timely, eye-catching, relevant content that your supporters are interested in and willing to engage with you on, you will not see much performance from social media on any KPI. It really is that simple. So, what to do?
1. Pick a social media platform (or a few, if you have the capacity) and focus on crushing it there, and there only. So what if your boss' son says everyone is on Snapchat? If you get better engagement rates on Facebook, stick with Facebook. 
2. Follow the 80/20 rule. Post fun, engaging content relevant to your subject interest without the pressure of a blatant call to action. This is to get your supporters liking, sharing, retweeting your content so that the algorithms and their own eyeballs prioritize your content. That way, 20% of the time, when you are making an ask of them, they are more likely to see it and take it seriously. 
3. Don't post for the sake of posting. Content calendars and scheduled posts are important tools, but they also don't always lend themselves to timely, current content. If you can't come up with a quick, strategic response to "why am I posting this?" then don't. 
4. Following up that point, you want your supporters to see you as the authority in your subject area—be that candidate for mayor or global reproductive rights. If you post random stuff just to check it off the list, you dilute your brand.
5. Focus on the followers that matter—those who engage with you. Be sure to respond to their tweets or comments. That's what social media is all about!
For more social media best practices, be sure to check out our Guide to Snapchat and Guide to LinkedIn ebooks!
Categories
Digital Advocacy