Feb 07, 2022 by Joe Fuld (he/him)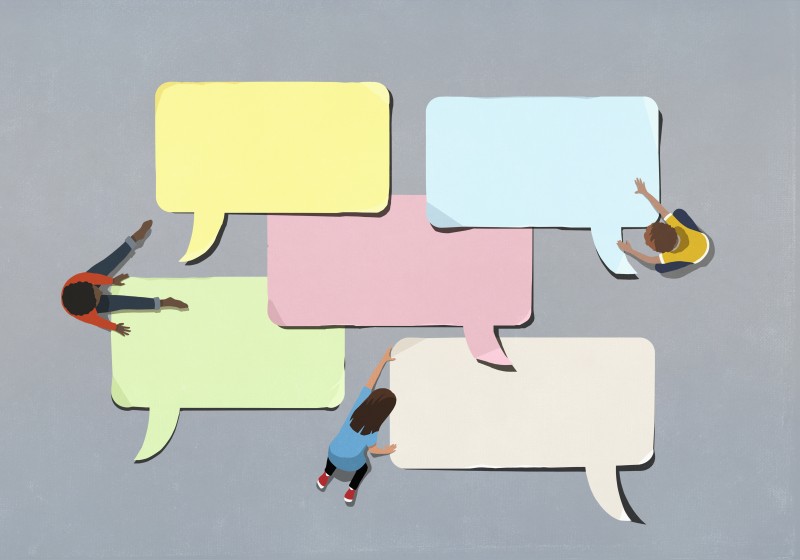 What is an Advocacy Message and How Do I Get One? 
Advocacy message development can be challenging.  Join us as we go through the basics of developing an advocacy message, as well as more advanced steps to build an advocacy message that goes the distance.