Updating Verification on Facebook for Your Political Campaign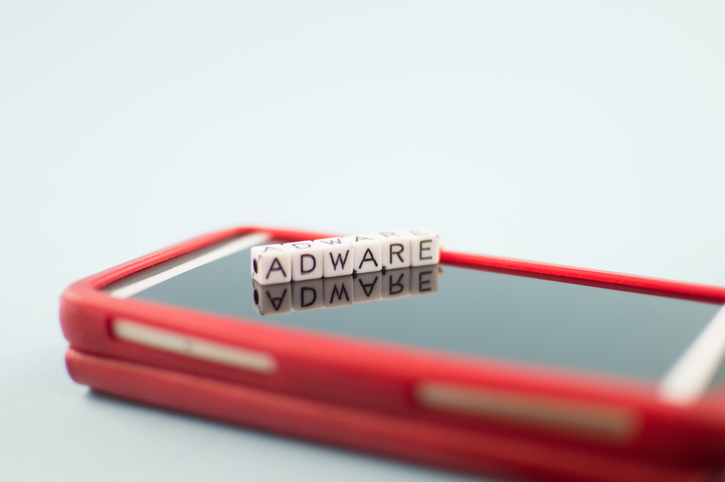 Make Sure Your Political Campaign Is Ready to Run Ads on Facebook 
Since the 2016 election, Facebook has been working on making sure that every political campaign that advertises on their platform is verified to do so in the United States and has made their ads more transparent in terms of who is paying for them. This, of course, is a good thing so that we don't have another situation like we did during the 2016 election where foreign entities tried to interfere. However, it does present a challenge for political campaigns of all sizes.
After the 2016 election, Facebook implemented new verification requirements for political advertisers. These included proving identification to confirm who the advertiser is and to verify that they live in the United States before they are able to run any ads about social issues, elections or politics. In addition, advertisers must place a disclaimer with their ads to show who is responsible for them. If your political campaign has already gone through these steps, you're ahead of the game.
However, Facebook has recently started to require additional information about advertisers before they will review and approve their disclaimers. Starting in mid-October, Facebook will start enforcing these new verification requirements and will pause any ads that are not fully verified.
There are five options for political campaigns to provide the additional information, three of which rely on US government resources:
Tax-registered organization identification number (EIN)
A government website domain that matches an email ending in .gov or .mil
Federal Election Commission (FEC) identification number
Advertisers who supply one of the three options above AND provide a US street address, phone number, business email, and website will receive a "Confirmed Organization" icon that will appear on all of their political campaign ads.
For organizations who do not have the information for one of those three options, there are two additional options which should help smaller political campaigns be able to run ads as well.
Submit your organization's name, along with a US street address, phone number, website and email that matches the domain name of the website
Use the Page Admin's legal name, as it appears on their valid government-issued ID (for this option, the advertiser will not be able to use an organization's name in disclaimers)
Advertisers who use one of the two options above will not receive a "Confirmed Organization" icon, but instead will have an "About this Ad" icon on their ads.
Here is a link to step by step instructions for each of the five options for the additional information needed for the verification requirements.
There are a few important things to remember:
Make sure you start the process for verification now. Depending on how many steps you need to take on this, it can be a lengthy process and you don't want it to adversely affect your ads.
Do remember that your FEC number will be made public in Facebook's Ad Library. This is publicly available information and having that information available helps inform the public who is paying for the ads they are seeing.
If your political campaign does not already have a business manager to manage your page, you should set one up. Not only does this help make the management of your Facebook assets easier, it also allows multiple people to have access to different parts of your page and its assets—meaning that if an intern created your Facebook page in 2018 and then left, they aren't the only one holding the key to your page. In addition, this will help with the disclaimer verification process. Learn more about how to set up a business manager account here.
Phew, that was a lot. I know these updates to running ads on Facebook (and Google and Twitter) can be a lot and feel really overwhelming, but hopefully this will lead to more transparency in the political ad space and reduce the ways foreign entities can get involved in our elections. Facebook is an important part of most political campaign's digital efforts, so ensuring you're on top of these latest updates is crucial to your campaign.
Still confused? We've created a step by step digital ad authorization process guide. Get yourself verified on Facebook and ensure you comply with the new verification requirements!
For more practical tips your political campaign can use, click here.
Categories
Facebook campaign strategy