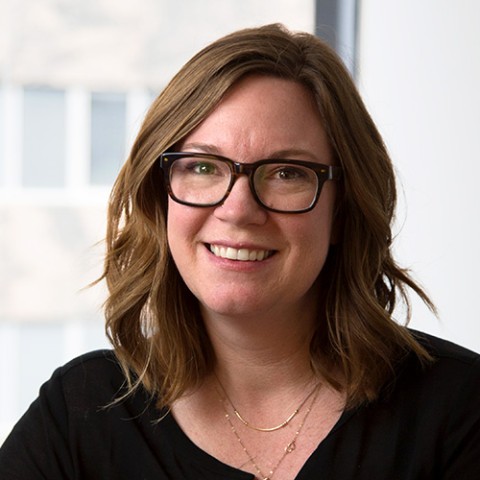 Lizzie Kendrick
Vice President, Digital
As Vice President, Digital for The Campaign Workshop, Lizzie Kendrick has worked on a variety of clients, including the American Cancer Society Cancer Action Network, California Nurses Association, LiUNA!, the Pretrial Justice Institute, The Nature Conservancy, Fair Wisconsin and many others.
Prior to joining The Campaign Workshop, Lizzie Kendrick was the Deputy Director of Online Marketing at the Democratic Senatorial Campaign Committee.  During her four years at the DSCC she helped raise over $25 million dollars online, developed and managed the DSCC's innovative online marketing program, advised the committee on social media tactics, and worked with Senate campaigns across the country.
Lizzie Kendrick's past experience also includes work for the Strategy Group, The Child Abuse Prevention Center in Orange County, CA, and a deliciously brief stint as a baker at Buttercake Bakery in Los Angeles, CA.  She served in the Peace Corps in the Republic of Kiribati and holds a degree in International Affairs from the University of Colorado, Boulder.