Advocacy Strategy: Integrated Campaigns for the Win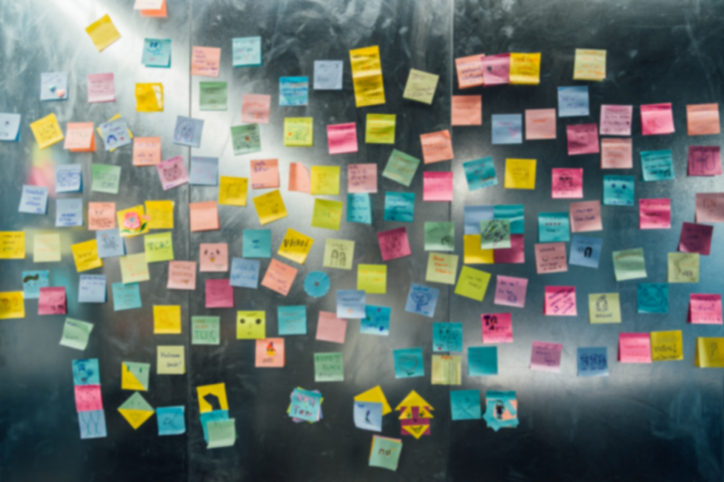 Mail and Digital Belong Together in Your Advocacy Strategy
The art of crafting a well-integrated advocacy strategy is akin to making a great book-to-film adaptation. When you find out a book you love will be made into a movie, you hope the story, characters, and message won't be lost in translation across mediums. A good adaptation will capture the theme and boil the plotline down to its most important elements—after all, few among us have time to catch a twelve-hour movie (though I personally would be on board with a marathon re-cut of The Shining).
The process of building an integrated advocacy campaign should follow a similar logic. Your message should be consistent, clear, and concise as you adjust it for use on different mediums, such as direct mail, digital advertising, TV, phones, and radio. No matter which tactics fall into your advocacy strategy, make sure your messaging, imagery, and calls to action are in harmony across the board.
An integrated communications campaign is crucial for achieving your advocacy goal. Once you have defined your advocacy goal and determined which tactics will help you achieve it (as we discuss in greater depth in this post), take the time to consider how your message will play out across mediums.
Integrate Your Primary and Secondary Mediums to Execute Your Advocacy Strategy
Your primary and secondary paid communications mediums should be thoughtfully and seamlessly integrated. Meeting people where they are (online and offline) and reinforcing your message on mediums that make sense for your advocacy campaign helps to maximize your budget.
If direct mail shakes out to be your campaign's primary medium, this will be where the bulk of your paid communications budget goes. Each piece in your mail program will provide context for your cause from a different angle, as well as a clear call to action. If digital advertising is your secondary medium, your digital ads should supplement your mail, sticking to the same message and keeping it short and sweet. Think of the relationship between mail and digital as symbiotic—each tactic will be all the more effective if it's intertwined with the other in strategy and execution.
Campaign Integration in Practice
Let's say you're an environmental organization that wants to pass an electric vehicle infrastructure bill in Colorado. In shaping your advocacy strategy, you decide direct mail and digital ads will be the best use of your dollars to drum up support for your bill. An integrated advocacy campaign will treat direct mail and digital advertising as complementary tactics, employing the same messaging, logo, and color scheme in each, as well as similar imagery. This way, when members of your target audience hear from you—whether in their mailboxes or on the web—they will be likelier to absorb your message (and hopefully embrace your cause to help push your bill over the finish line).
Be mindful of how all the moving parts of your campaign work together to execute your advocacy strategy and achieve your goal. If you're running a canvass operation in tandem with mail and digital ads, make sure your field lit matches the look and feel of the rest of the rest of the program. If your digital campaign includes video and static ads, work to front-load your message in the video so that people who have been served the static assets as well are likelier to recall your campaign.
Need help building your advocacy strategy and implementing an integrated advocacy campaign? Don't hesitate to reach out to our team at The Campaign Workshop—we're here to help!
Categories
Advocacy