The Power of Advocacy Video Storytelling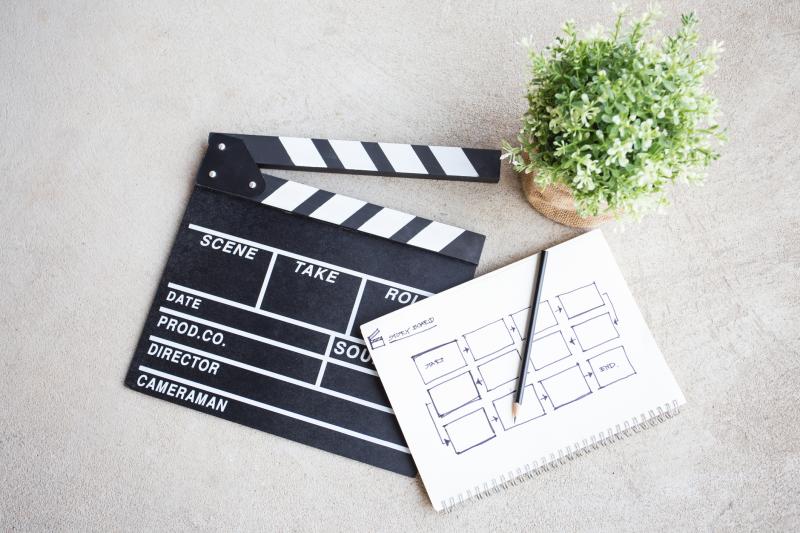 Advocacy Video Storytelling: The New Nonprofit Super Power
Video storytelling is an "it" topic in advocacy and advertising circles. The strategy of delivering a story in the digital age that will get people to engage seems to be the latest goal for many nonprofits. But how can you do it in a consistent, scalable way that achieves your goals? Here are our tips to make an impact with advocacy video storytelling: 
1. Video matters now more than ever 
For nonprofits and anyone trying to stand out in the digital world, written content is just not enough anymore. Video content has an emotional advantage over written content – it gets higher engagement levels and is put ahead of written content on Facebook and other platforms.
2. Can really you do it?
Yes, you can. For advocacy video storytelling, planning is really important. Understanding the message you want to get across in video and building a script could be as easy as taking your highest viewed post and converting it into video or listing five questions and getting someone to answer them. 
3. Message matters
The true power of advocacy video storytelling lies in the message delivered with emotion. Video allows you to bring emotional content to life in a way that it is hard to do with a blog post. You can see, hear and feel what is going on. That is why it is so engaging. You see your organization's message come to life, and that can help with engagement and donations. 
4. The right messenger
Who delivers the message matters as much as what the message is. Especially for advocacy video storytelling, you want to make sure the messenger relates to the subject matter in a way that connects with folks' emotional level. A strong delivery of an easily understandable message can persuade and engage people quickly. It is more important to get the message right and delivered effectively than to have great production value, though it is always nice to have both. 
5. Not a big production
The cost and time of video production can seem daunting, but with serious editing tools like Adobe Premiere Pro out there, as well as iMovie, we have seen nonprofits produce solid work without spending a lot of money. There may be times where you want to shoot something with higher production value, but there are also times where footage captured on an iPhone 7 is just what you need.    
6. The biggest mistake folks make
Folks think making a television spot is the same as creating a good digital video; it's very different. Most folks will watch your video on a mobile device. That means they have an even shorter attention span than on their desktop, so you need to front load content. It also means that they may be watching some or all of your video with the sound off, so captioning is really important. 
7. Tips for equipment
Most folks don't have a big equipment budget and have pieced together their equipment. Basics start with an iPhone and a wired mic. More advanced – We use a few different pieces of equipment: A Cannon camera, a Mevo camera, a wired lavalier mic, a blue raspberry mic and a wireless mic. But we have bought this equipment over the years and still feel like we are just getting proficient at using it. 
8. Platforms we use
We use Wistia to host our videos, but I am also  a fan of Vimeo Pro. YouTube is a fine place to start with video, but if you are serious about it, you will want to host the videos on your site and get the benefits of metrics and keywords that YouTube does not give you. 
9. use a collection platform.  Beyond hosting there are lost of platforms that help you collect user generated content through a link on your website, email or a text.  Check out some of our favorite user generated content platforms here. 
10. Video styles
To name a few ideas:
- Testimonials with a strong, thought-out message
- Short interviews broken up by captions
- Interviews between staff members
- Photo animation
11. Practice at digital storytelling
Just do it. The more you make video a part of your routine, the better you will be at it. There is a lot of technology out there that can help you deliver a good, clear product. 
Have questions? Need help with your advocacy video storytelling? Want to chat about your latest video? Drop us a line. 
Be sure to check out our Wistia channel for our video content!
Categories
Advocacy