List Matching For Digital Politics & Advocacy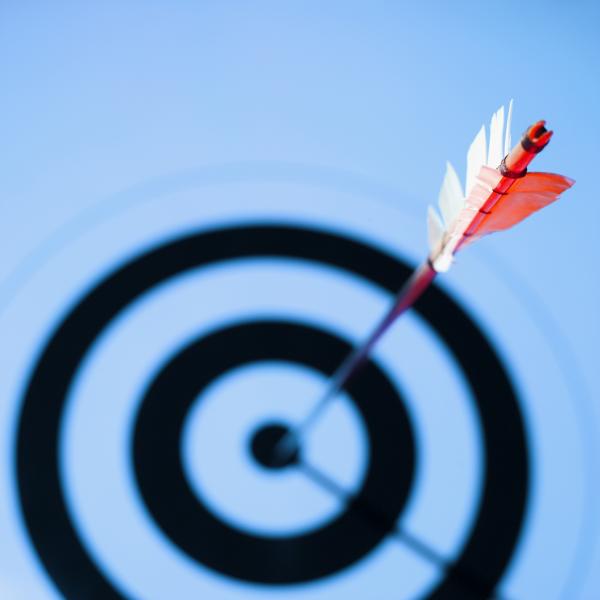 List Matching: The What, Why, and How of Digital Targeting
Political advertising can be expensive, so it is imperative to make sure that every dollar is well spent. A big chunk of that change will go towards figuring out who you want to serve your ads to and where, whether for conversion or eyeballs. Over the past few years, methods for creating ad universes have evolved to become more precise and granular – enter list matching.  
The What: List matching is a way to create targeted universes by combining an existing list with the online footprint of people on that list. What does that mean? Most people have an online presence, whether through social profiles, e-mail addresses, or if they have internet access, through their IP addresses. List matching uses identifiers like name, email and home address to pinpoint the appropriate individuals online who you could serve your ads to. 
The Why: List matching can be a great way to generate more conversions. By matching your offline list to an online one, you're able to target those individuals online and serve them ads on various sites they visit, potentially leading to conversions, but definitely resulting in exposure. 
The How: There are different methods for creating this match—different providers have access to different data and resources. Sometimes it's a cookie match, other times users are paired with their IP address (methods within IP matching also vary—some match IP "zones" and some match an IP address with a single physical address, making ad delivery very much like direct mail). Other providers use an amalgam of user data derived from multiple platforms in order to pinpoint your match. Whatever method you choose, there are a few things to keep in mind as you put together your digital targeting strategy:
Your whole list won't be matched. A good rule of thumb is to assume you're going to get a match somewhere in the 50-60% range. This formula is not an exact science and you should talk to any provider about what they expect the match rate to be, but even then, you won't really know your match rate until the data is processed. 
List matching requires a hefty dataset. Specifically, at least 1,000 individuals. Given that you're going to lose a sizable block of your list during the match process, it's important to discuss your universe size with your vendor. 
Time is of the essence! List matching takes time, make sure to keep this mind as you're thinking about your strategy and allocate at least five days for this part.
After the data match, the campaign itself will likely need time to ramp up and find your targets. And even when the initial match has been processed, providers still need the matched universe to pass through available inventory in order to serve them ads.
Lookalike modeling is a great way to bolster your universe. While a voter- or member-matched file is a great way to get pinpoint accuracy, it can also be limiting. In essence, layering in a lookalike model to your digital strategy means that you can identify supplemental targets that look and act like your list (from a digital data perspective), but whom you wouldn't otherwise reach.
Overall, list matching can be a fairly effective strategy to target more people at a wider scale. It can also have a personal touch (if you go the IP targeting route,) which can be useful for conversions. That being said, it is also a targeting digital strategy that requires a larger scale list and some additional lead-time, so make sure that you take these things into consideration if you decide to build a program that incorporates list-matching into your targeting. And of course, if you have additional questions, feel free to reach out to us.
 
Categories
Political Data