Measuring Conversions Across Devices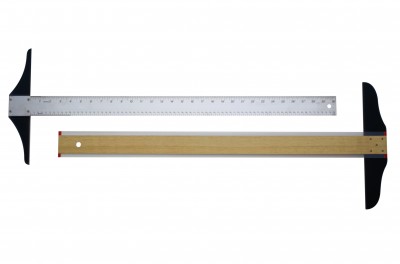 Measuring Conversions Across Devices Using Facebook
Recently Facebook launched cross-device reporting for Facebook ads, which will help in measuring conversions of all of an individual's devices. We have grown beyond just using desktops. Now folks are using multiple devices and advertisers and publisher are adjusting to connect with consumers.  Facebook's cross-device reporting enables advertisers to see how people are moving between devices before they convert into donors, supporters, volunteers, etc. Reaching supporters across multiple devices is incredibly important for digital advertising today and it's not exactly groundbreaking that people are surfing the web on more than just their desktop computer. When you look specifically at Facebook, it's even more apparent that people are checking their accounts on every device they have.
So it also should come as no surprise that serving ads to people on their mobile phones, tablets and desktop will increase the chances they take action and convert. Now Facebook has created a way to see how reaching people across devices helps drive conversions. According to Facebook, of people who showed interest in a mobile Facebook ad in the US before converting, over 32% converted on a desktop within 28 days.
This new report will help us as advertisers better understand what motivates people to take an action supporting our client's efforts, and optimize the campaigns we are running in a more efficient method. In addition, we can better understand how seeing ads multiple times and on multiple devices can lead to supporters taking the action we are going after.
Clients want to know what their return on investment is for digital advertising. Tracking conversions has become more and more important in digital advertising on Facebook, Google and other networks.  How are you measuring conversions? Do you have question about measuring conversions across devices? Ask them here:
Categories
Digital Advocacy