Don't Let Proofing Errors Derail Your Direct Mail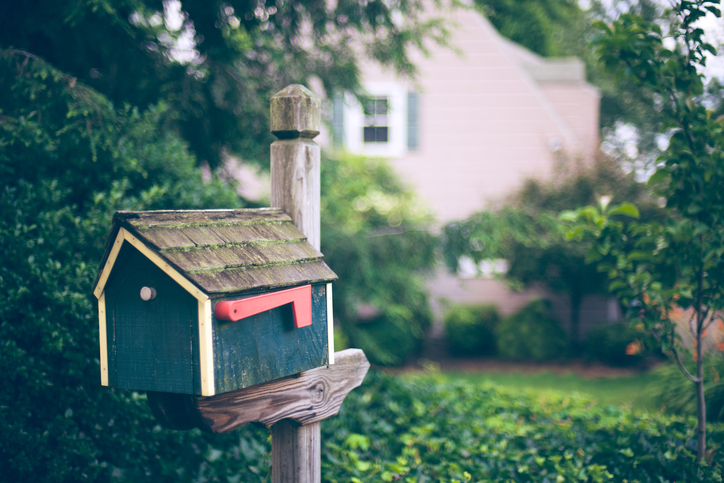 Using the Best Practices to Make Sure Your Political Direct Mail Is Accurate
Printing errors and typos can turn your direct mail message into a crisis overnight. Whether it is a mailing of a holiday card or official ballots in an election, it is imperative to implement the best protocols and practices to ensure that your direct mail job gets into mailboxes without a hitch. There are many high profile printing errors and typos every election that probably could have been prevented with better planning and proofing. 
With ever changing technology, we're seeing more and more uses for variable data in direct mail to customize the look, the message, and to bring together these multiple elements in one cohesive mail piece. All this, however, requires far more work than producing a single piece of static direct mail. From additional work on your data file to incorporate all the variable elements in a clear and complete way, to further proofing with the vendor to ensure that all the variable components have been programmed correctly and that they match up with your expectations, it is important to build extra time in your schedule for this work to warrant accuracy. With a little time, dedication, and precision, your mail program will reach your targeted audience and reflect your message to voters.
We utilize three basic steps when working with more complex variable jobs to ensure quality and accuracy:
Talk to your vendor BEFORE you start working with a designer and data person. Your vendor has the expertise for not only their equipment, but for all types of direct mail. They can guide you early on about setting up the art files and the database spreadsheets to make for a smooth project.
Get your data to the vendor as early as possible so they have time to work through the data and alert you to any problems before the job actually gets on press. The data for your mail program is the key to the whole operation.  You want to make sure that the vendor has the info that they need and give yourself plenty of time in case you need it.
Ask your vendor for around a dozen random set-up proofs before they run the job and cross-reference those set-up proofs with your source data file to be sure that all your variable data is in the right place and matches the source file. Running a sample lets you view the final version that will hit mailboxes and will show you much more detail than you can view on a screen.
Careful up-front planning can save a world of headaches later. Happy mailing!
Categories
Political Direct Mail