Digital Advocacy Metrics: Success by the Numbers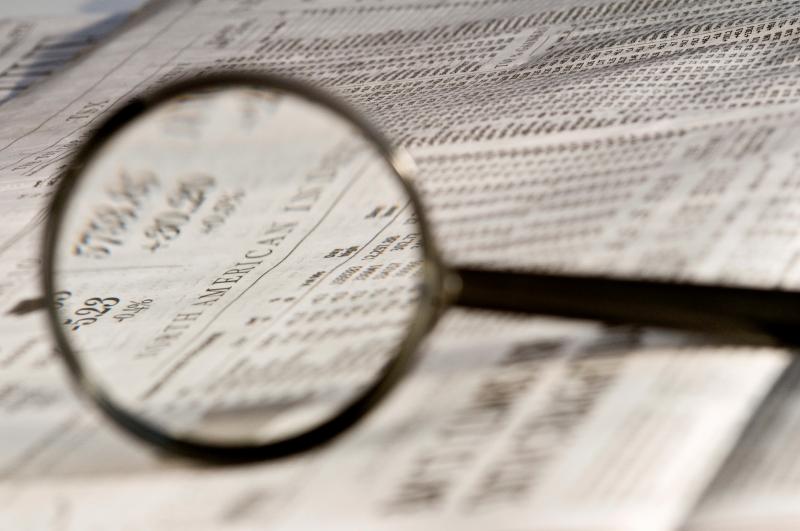 Do Digital Advocacy Metrics Matter?
With all the folks out there doing advocacy, defining what makes a digital advocacy or lobbying campaign successful is not one size fits all. That's why digital advocacy metrics are important.
Every campaign will have a different set of goals to define what success means for their advocacy campaign. Every campaign (traditional or digital) needs to start with a conversation about what success really means. In advocacy, there are lots of markers for success. I've listed some common benchmarks for your campaign to shoot for below.
Passing a bill

Killing a bill

Passing or defeating a committee vote

Visits to legislators

Calls to legislators

Attendance at a lobby day

Online petitions signed

Letters sent to legislators

Sign ups for more info/conversions

Clicks

Digital patch-throughs

Testimonial videos posted

Tweets

Facebook posts

Search results

List building
What are the numbers you need to track for advocacy? Tracking visits and votes was an old school metric, but with all the ways to reach lawmakers you need to go beyond that.
What are the numbers you ignore? Clicks are a fine proxy to get a sense of interaction with ads, but they are a poor replacement for real action, especially with digital advocacy.  You want to try to encourage real action, like sign ups, and put those metrics ahead of those that are less measurable.
What is a primary goal? What is a secondary goal? Depending on the length of a program and the strength of your opposition you will have many diverse goals.
Who determines the goals? The goal should be determined by the organization's lead with input from the team and the coalition. Set your goals to be finite and measurable so that you can actually see if you are headed in the right direction.
Track your results in real time, whether you are using a spreadsheet or a sheet of paper on your wall. Tracking in real time is important to staying on top of how well your campaign is actually doing. Make sure you also keep track of how you do from campaign to campaign to see what tactics get results.
If you get one thing out of this post, please don't just leave the digital advocacy metrics, or old school advocacy to chance. Check out our ebook on digital advocacy to learn more about tracking digital advocacy metrics. 
Have questions about digital advocacy metrics? Drop us a note below.
Categories
Digital Advocacy, Advocacy