Do I Need Digital Political Advertising?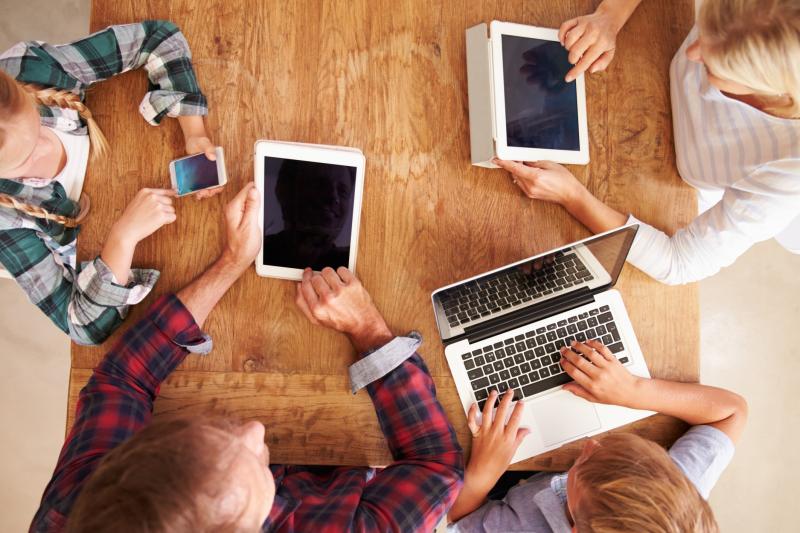 How and when should I use digital political advertising?
With digital becoming a word that is thrown about in everywhere from television to vacuum cleaners, what does digital political advertising mean for the campaign world? Is it necessary? How much should you focus your resources on digital political  advertising?
Digital advertising for politics is not new. We first started putting digital ads in political campaigns in 2003. It's 2016, which means that every political campaign should be using digital political advertising in some way. What that means for each campaign will, of course, vary. If you're running for city council, you may not be able to afford to run the same type of digital ad campaign as Hillary Clinton. However, you can at least afford to spend some money on Facebook and Twitter to get your message out there. And you should. As people begin spending more time online, our efforts in reaching them must increase as well.
Efficient on any budget.  The targeting tactics for digital advertising have become incredibly advanced, allowing you to spend your money efficiently. Even with Facebook ads, you can choose from a variety of segments to find the right audience, even upload your own list of supporters and reach them within the platform—all within a reasonable budget that you can set to match your capacity.
DIY or Hire.  Of course, there is a ton more you can do with digital political ads, and depending on the size and breadth of your campaign, you may well want to employ the services of a digital advertising strategist or use a self-service solution . No matter what level of complexity and budget, there is a place for digital in your campaign as long as you put good strategy behind it. Include digital political advertising in every political campaign - just be strategic how you use it.
Categories
Digital Advertising, Political Campaigns, Advocacy, Digital Advocacy