Jul 30, 2020 by Joe Fuld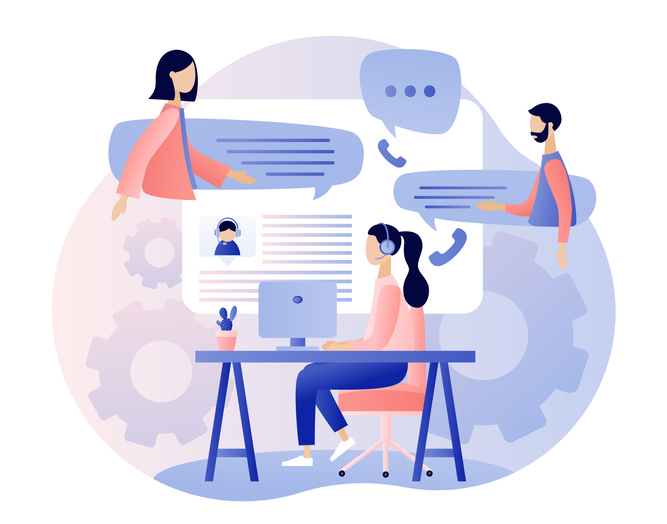 Is a Telephone Town Hall a Tactic Political and Advocacy Campaigns Need?
What is a telephone town hall? Think of a telephone town hall as a cross between a radio talk show, an old-fashioned town hall, a member meeting, and a conference call all done in the comfort of your home or office. 
Why host a tele-town hall: It seems like everyone is looking for ways to engage their organization, membership, and voters in a quick and compelling way. A telephone town hall is a way to move your audience.