Political Tools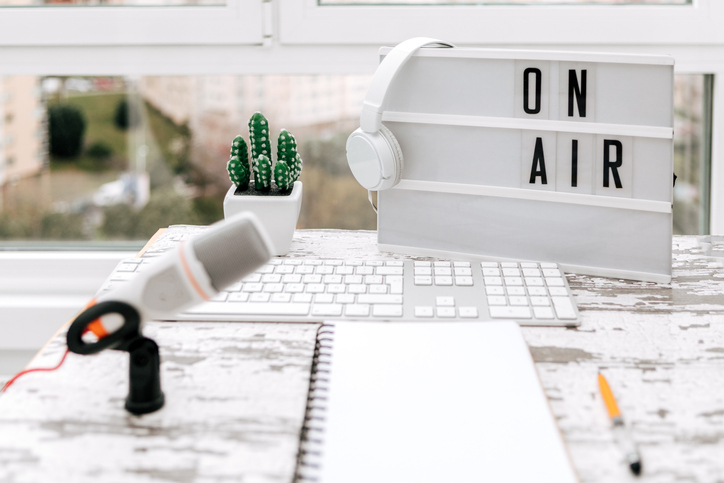 Talking progressive politics and political technology with Nathaniel Pearlman
read more »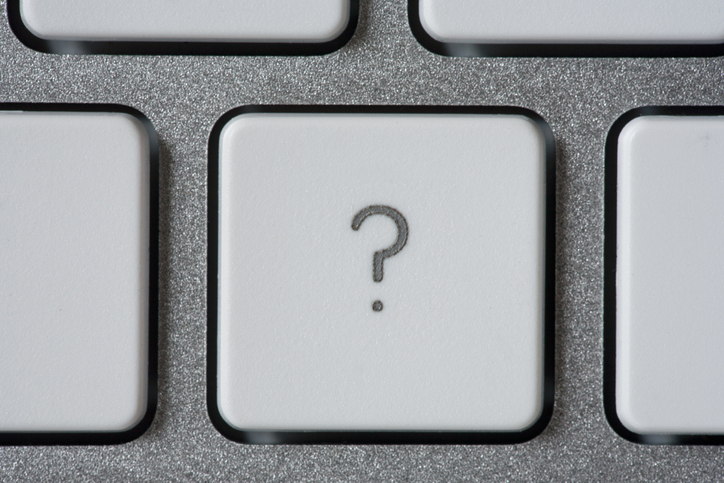 We Sat Down with EveryAction to Discuss Changes to Their Software
EveryAction offers a suite of digital, fundraising, and organizing tools for nonprofits all in one unified platform. In this 7 questions interview they talk about the exciting changes they are making to their platform in the new product roadmap and how nonprofits can better use digital tools to achieve their goals. 
read more »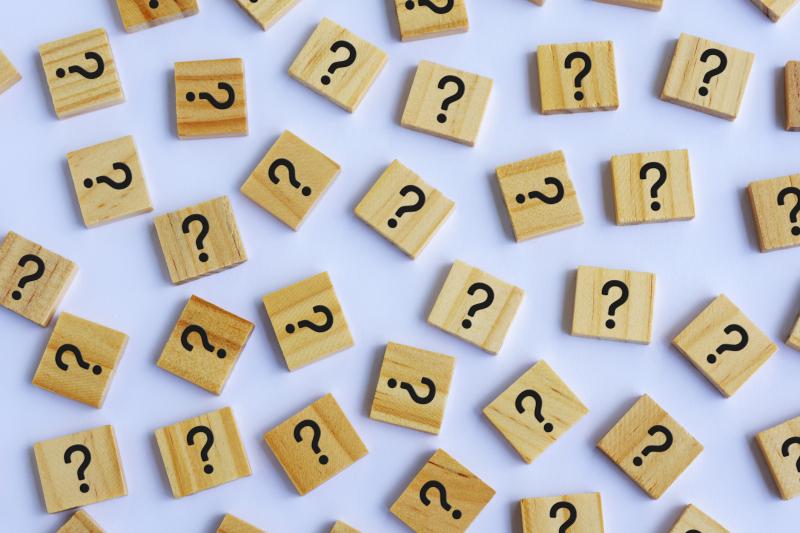 Key Takeaways and Lessons from Our Campaign Survey
read more »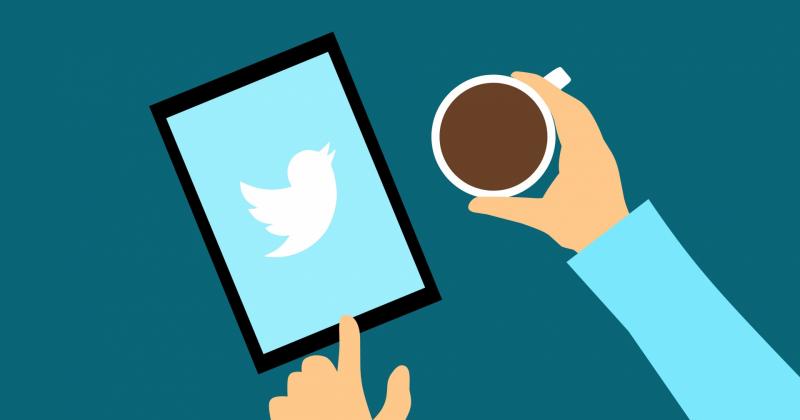 How to Use Twitter as a Tool During Your Campaign
read more »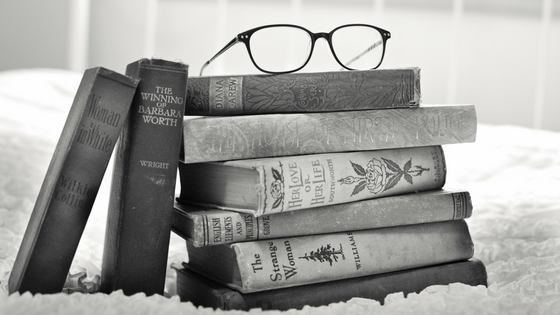 10 Non-Political Books Every Politico Should Read
*Originally written by Joe Fuld and updated by Elena Veatch 4/3/18
When you get into politics, it's hard to resist the all too common tunnel vision of focusing only on politics. But be careful – binge watching Veep or The West Wing is not going to help you run a better campaign or organization; nor will reading solely political books.
The fact is, you are running a business. And while we like to think of politics and business as totally separate realms, it's tough to run any political operation without a Business 101 crash course. So, take a break from the latest Clinton campaign staffer or Obama aide memoir you are probably reading, and check out some of our non-political book recommendations. Below are ten non-political books that will be helpful to any politico running a campaign, a non-profit, or really any operation.
read more »
Why Do I Need Good Political Campaign Photography?
Mar 19, 2018
Political Campaign Photography Shoots Are Worth the Money
Good political campaign photography is a must.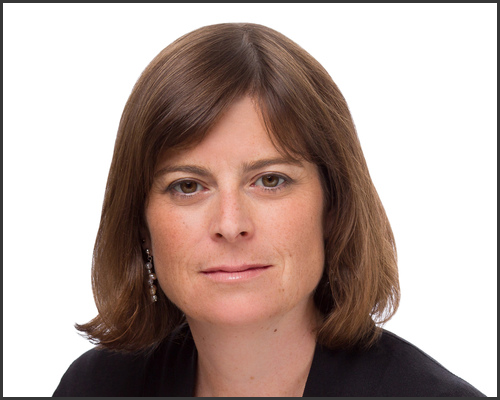 TCW Talks Campaign Strategy With Pollster Anna Greenberg
Anna Greenberg is no stranger to campaign strategy. She is a Democratic pollster with over fifteen years of experience in the field. She's worked on everything from research for NGOs to polling for Mayor Bill de Blasio's campaign, which won her "Pollster of the Year" in 2014. We asked Anna Greenberg about her work, and what every campaign should know about polling.
read more »
Is It Possible to Write Better Political Mail with an App? We tried Hemingway Editor.
read more »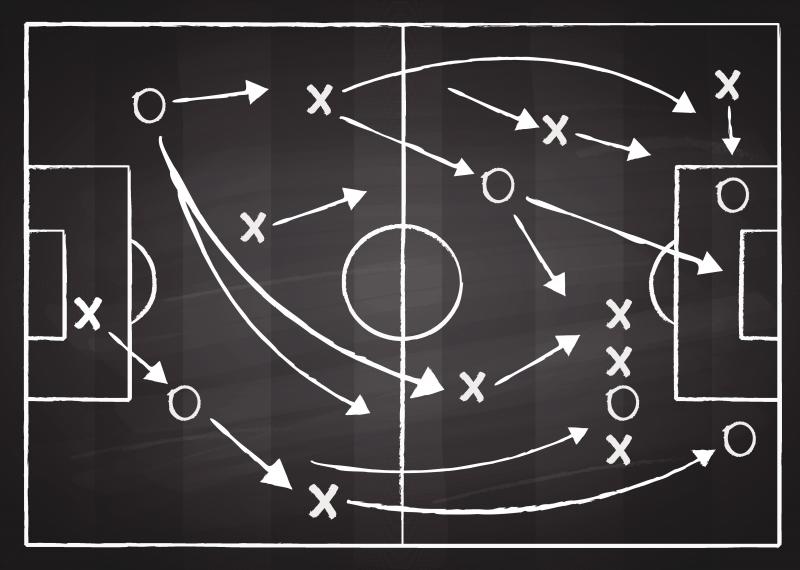 Digital Advocacy Advertising: Making the Most of My Campaign.
read more »
How to Use Social Media for Get Out the Vote
read more »