Why We Use Union Printers and You Should Too.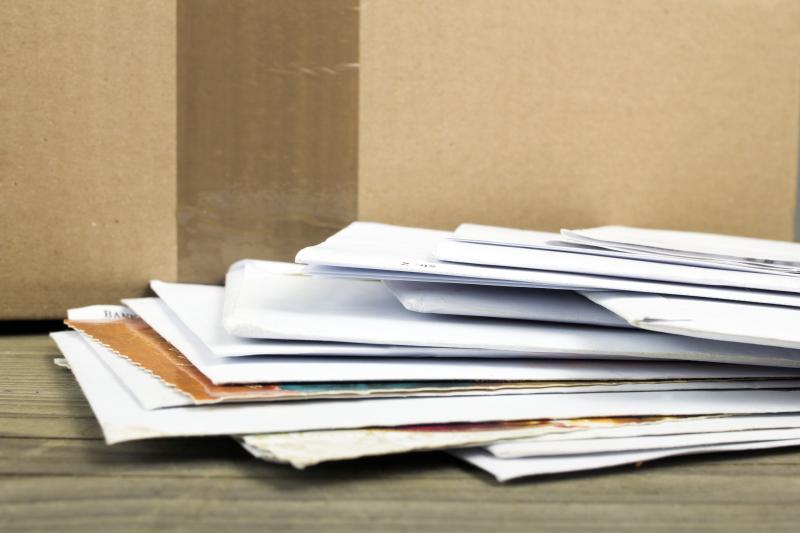 Five Reasons We Use Union Printers and Why You Should Too.
Democratic Direct Mail is one of our specialties here at The Campaign Workshop. As an award-winning firm, something that has always been important to us is to use Union Printers. There are a lot of obvious reasons why Democratic direct mail consultants almost exclusively use union printers. There is a long and important relationship between Democrats and unions based on shared values and interests. There are lots of wonderful printers out there, but union printers have the experience and expertise to get the jobs done right every time. So here is our top five list of reasons why Democratic direct mail consultants rely on union printing:
1. Capacity: Most union print shops have been around and have seen the changes in the printing industry. They have the equipment and staff to get the work done.
2. Quality: Union printers take great pride in the work they produce, their name is literally on each piece, in the form of their union bug or logo that identifies their union affiliation.
3. Turn around: Union printers are experienced at doing direct political mail, and they know the time sensitive nature of election-related direct mail. Not all printers have experience with political mail, but that's never a concern with union printers.
4. Integrated capability: Union printers have had the longevity and foresight to keep up with the changes in the printing industry over the past twenty years. They've embraced new technologies and can seamlessly move from print to mail to digital.
5. Worker treatment and pay: The cornerstone of union shops is that the employees are highly skilled and experienced as well as being paid a fair salary and benefits for their work. With union vendors, we are assured that the work is produced right here in America, by skilled American workers and we believe that's good for everybody. 
To check out our award-winning democratic direct mail, click here!
Categories
Political Direct Mail